Collins Says She Could Support $11 Minimum Wage, Suggests Bipartisan Talks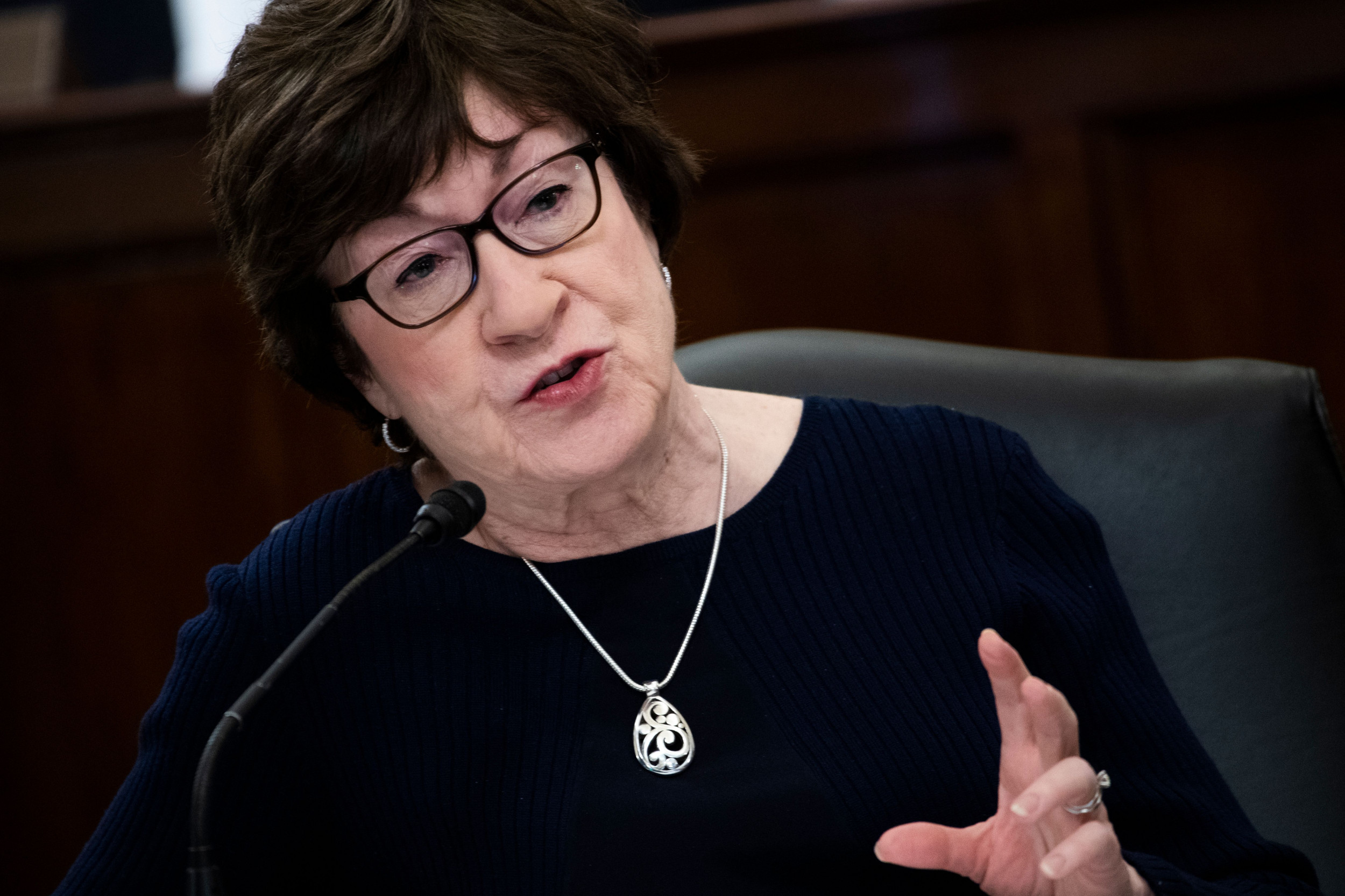 Senator Susan Collins has suggested she could support raising the federal minimum wage to $11 an hour and called for bipartisan talks.
The Maine lawmaker pointed to how Democrats were using budget reconciliation to push through the COVID-19 relief bill without GOP support—despite attempts by her and other Republican senators to reach a compromise on the package.
"It takes two to negotiate," she told News Center Maine, as she suggested Republicans had been shut out.
Collins added that the minimum wage was an issue on which the two parties could work together. She said she had previously backed a proposal to increase the federal minimum to $10 an hour.
"I could go to $11 for that matter, I probably shouldn't negotiate on television," she said.