Russia Attacks Twitter for Trump Ban After Platform Censorship Concerns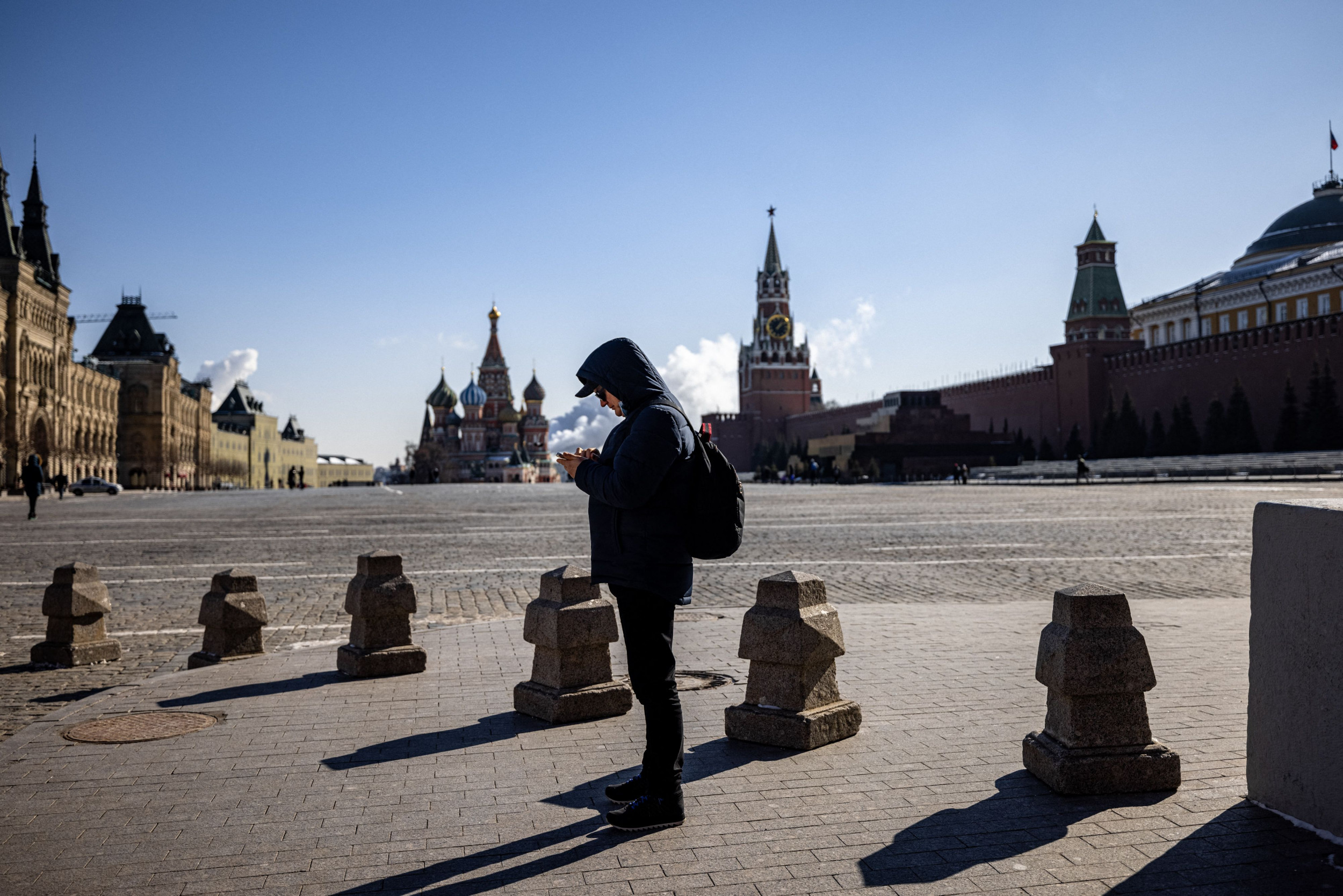 Russia has hit out at Twitter after the social media giant voiced concerns Moscow was throttling access to the platform over content it said encouraged young people to engage in illegal activities.
Russia's Roskomnadzor communications regulator said Wednesday it was limiting access to Twitter over what it called illegal content, including content containing child pornography, drug abuse, and details on how children can kill themselves.
Russia's Federal Service for Supervision of Communications, Information Technology and Mass Media slowed Twitter's loading speed on mobile and desktop devices nationwide, the state-owned Tass news agency reported.
Twitter was quick to voice its concern. "We remain committed to advocating for the Open Internet around the world and are deeply concerned by increased attempts to block and throttle online public conversation," a spokesperson said in a statement sent to multiple news agencies.