Netflix Doc on Demise of Blockbuster Leaves People Pointing Out the Irony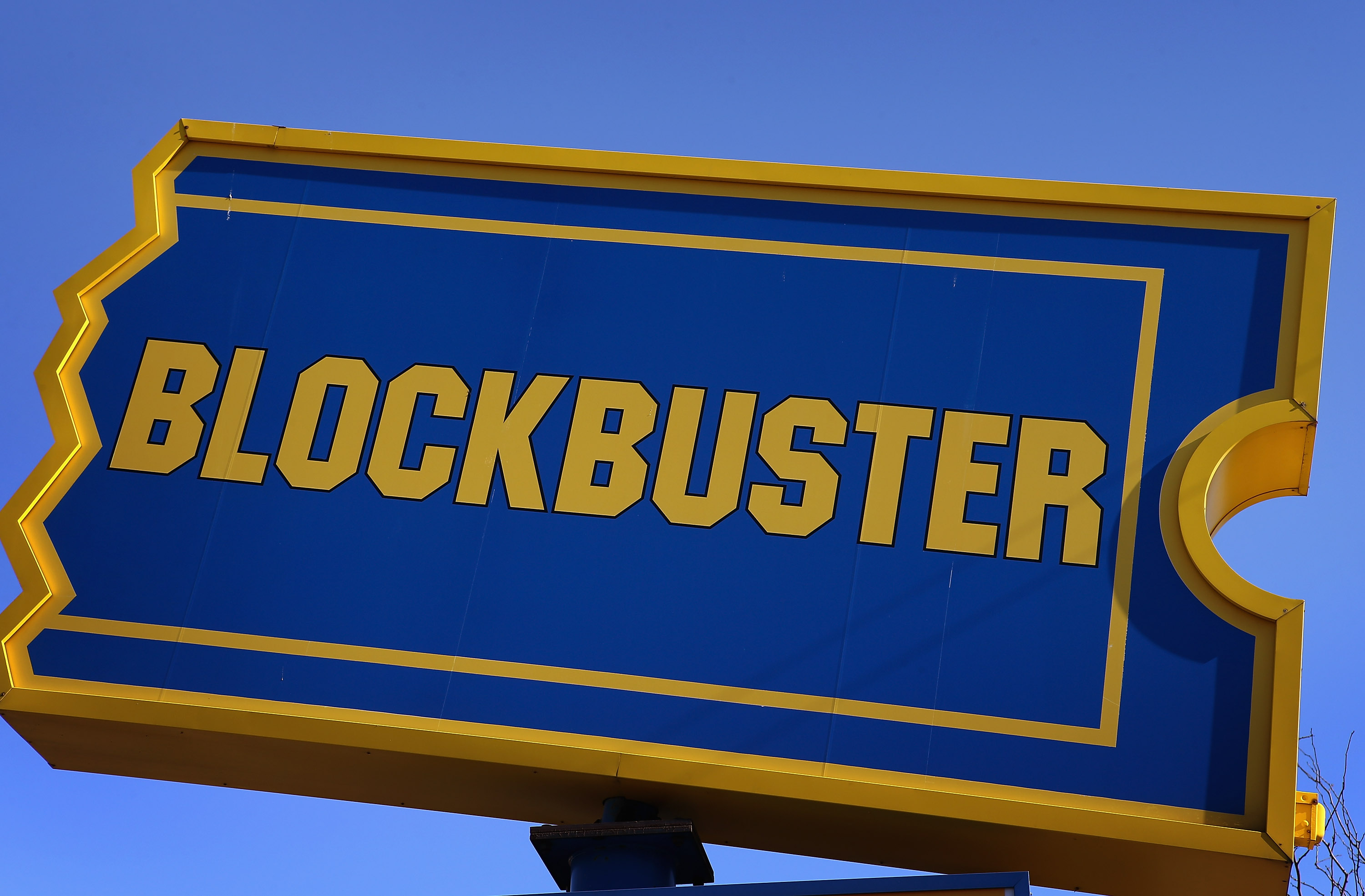 Netflix will stream a documentary about the last Blockbuster movie rental store in a move Twitter users are calling "ruthless," as they react to the news with jokes and memes.
On March 15, the streaming platform will air The Last Blockbuster, a documentary about the last remaining Blockbuster store in Bend, Oregon, which was initially released in July 2020.
Blockbuster once had around 9,000 stores worldwide and in 2000, the company had the opportunity to buy Netflix for $50 million. Former Blockbuster CEO John Antioco turned down the offer. As of April 2020, Netflix was worth $194 billion. In 2010, Blockbuster filed for bankruptcy protection, and now only one retail store remains.
The irony of Netflix streaming a documentary about the downfall of Blockbuster is not lost on the team behind the movie.