Church Treasurer Steals $150,000 From Parish, Spends It on Porn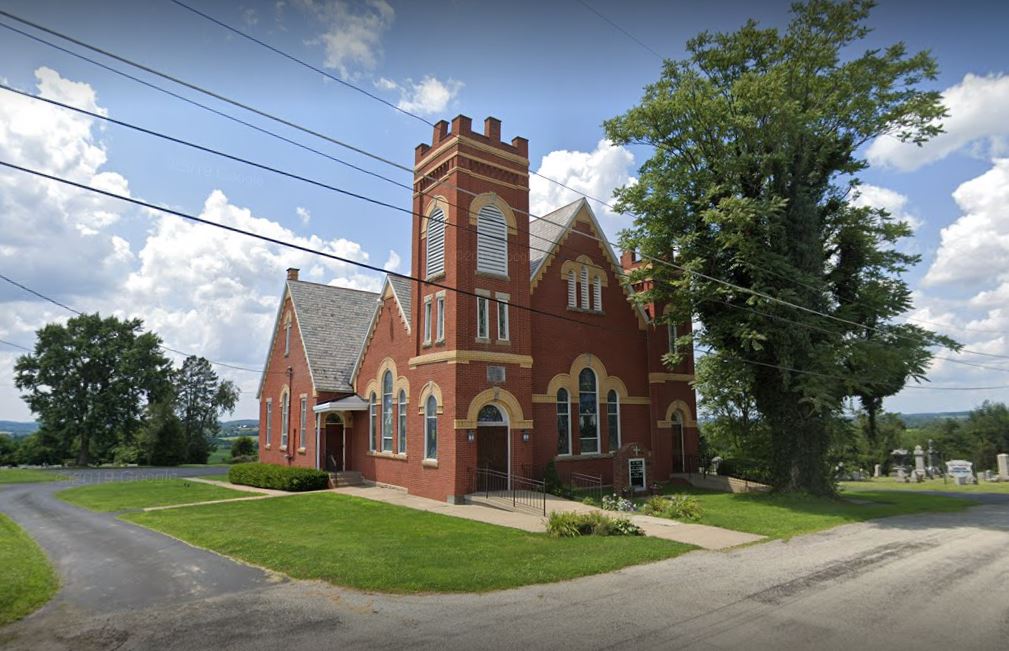 A Pennsylvania church treasurer stole more than $150,000 from the parish purse and spent most of it on a pornographic website, according to court records.
Glenn Yothers, 56, of Unity, took $150,606 from the accounts of St. Paul Evangelical Lutheran Church in Latrobe, about 30 miles southeast of downtown Pittsburgh, according to court documents obtained by the Pittsburgh Tribune-Review.
Yothers, who had served as church treasurer for 12 years, made the transfers to his personal account between February 2015 and December 2019, state police confirmed. He spent most of the money on a website called Flirt For Free. It clearly was not a free service.
Two other members of the church council became suspicious in 2019 and approached Yothers because the congregation's bills were not getting paid and deposits weren't being made into church accounts when expected.