As Texas Bars Fully Reopen, 9 in 10 Texans Aren't Fully COVID Vaccinated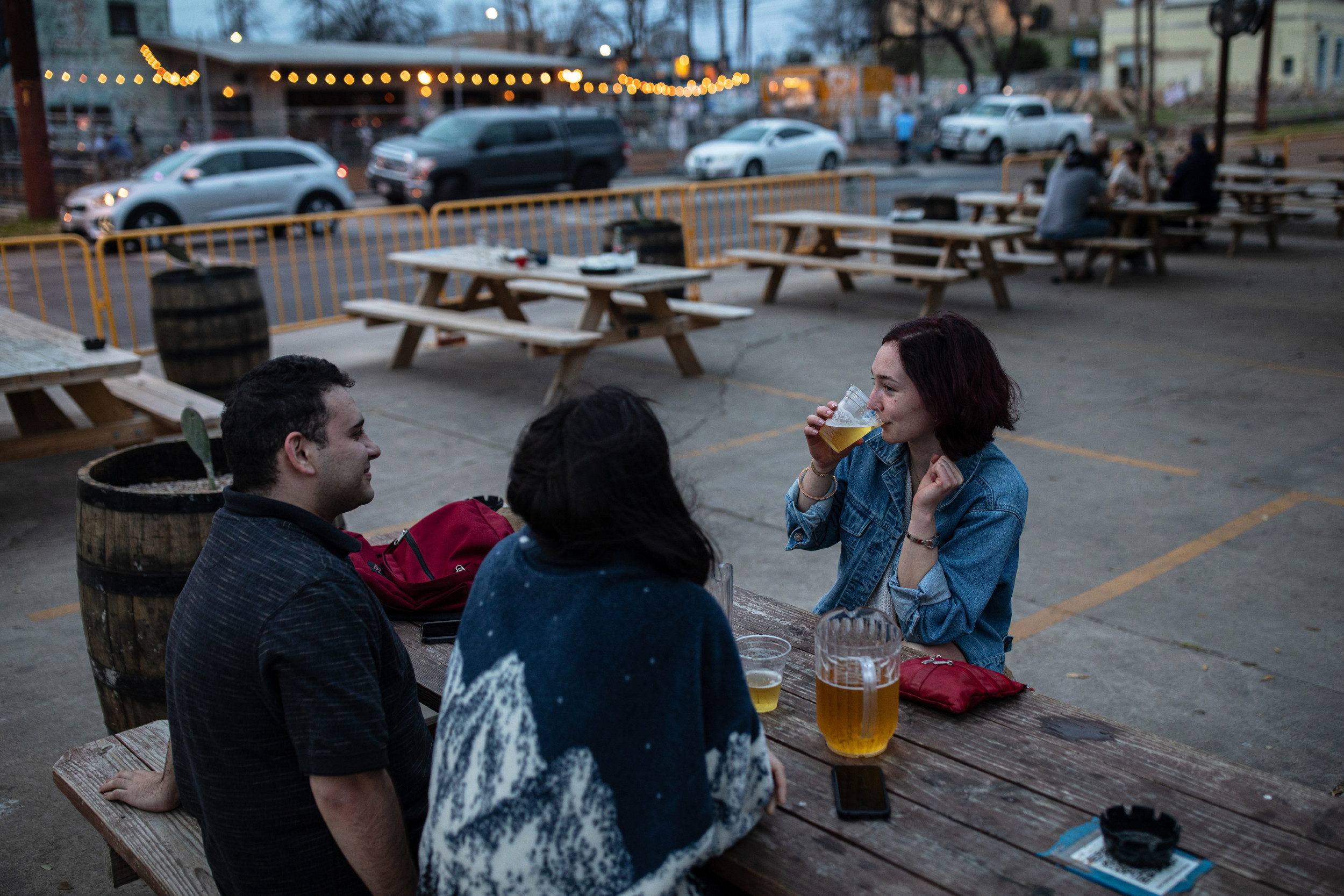 Businesses in Texas, including bars and restaurants, are beginning to reopen at full capacity after nearly a year of COVID restrictions. Gov. Greg Abbott's latest executive order lifted the state's mask mandate and other COVID-19 restrictions.
The full reopening comes as just over 88 percent of adults in Texas—around 9 out of 10 people aged 18 and older—are yet to be fully vaccinated against COVID-19.
Abbott's order was welcomed by many bar and restaurant owners, including Bob Woody, who owns several bars in the entertainment districts of downtown Austin.
Customers at Woody's establishments can use their own discretion when it comes to wearing masks or taking other safety precautions. "We are continuing to recommend you wear a mask if you want to. If you walk in here and look and think you don't feel comfortable going in there, I totally understand," the owner told FOX 7 Austin.