Don't Hold Out Hopes for a Fourth Stimulus Check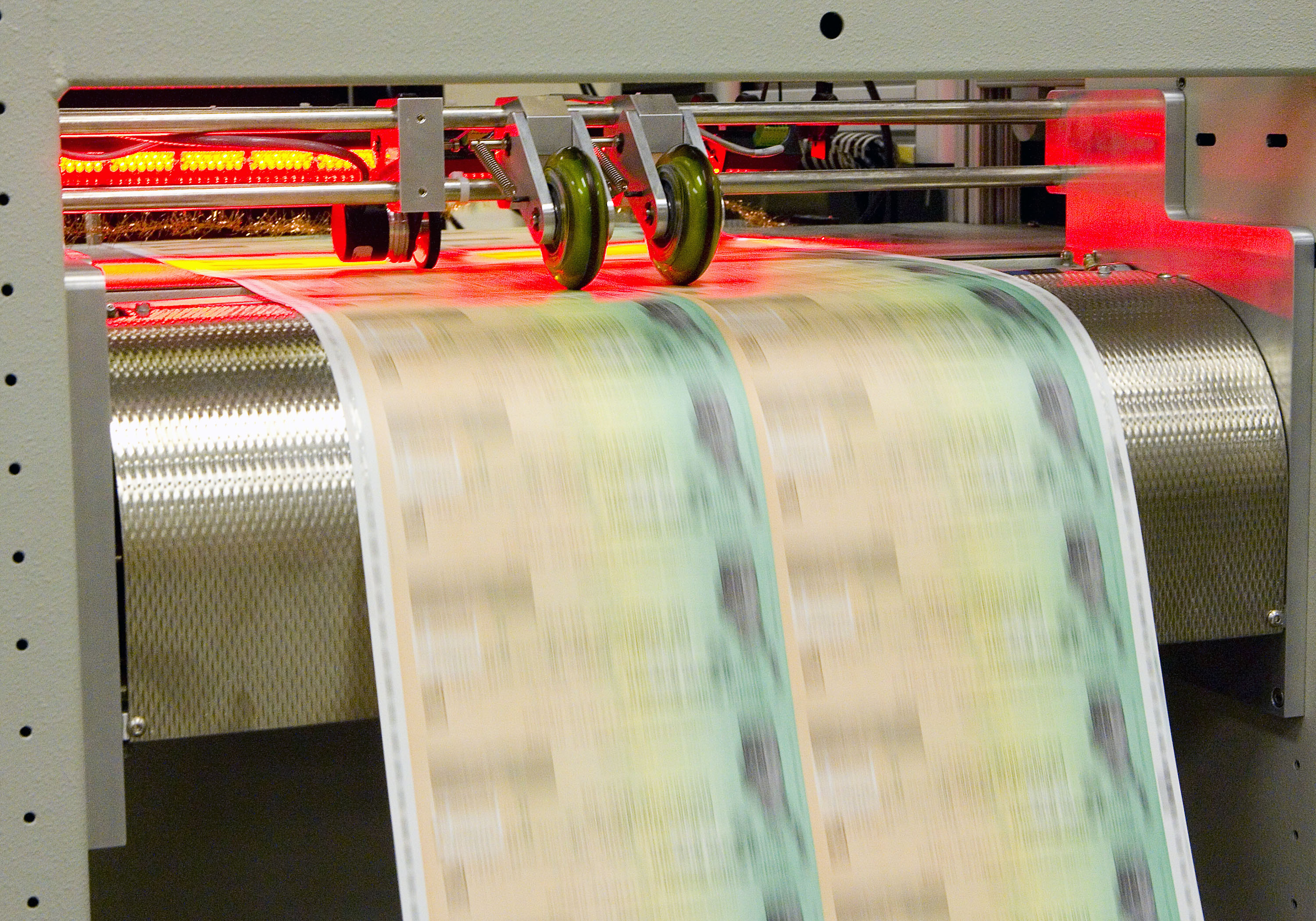 Before Congress approved a third round of stimulus checks as part of the American Rescue Plan, progressives had lobbied for continuous payments to be made throughout the COVID-19 pandemic. However, any prospective fourth check faces a legislative hurdle.
The Treasury Department will start sending out the third round of payments to eligible Americans once the $1.9 trillion package is signed by President Joe Biden, which is expected to take place on Friday.
The full payments of $1,400 for those earning less than $75,000 and couples earning less than $150,000, phasing out to income thresholds of $80,000 for individuals and $160,000 for couples, could be in bank accounts from the end of the month.