The charge reinstated by the judge gives prosecutors another path to convict the former officer accused of killing George Floyd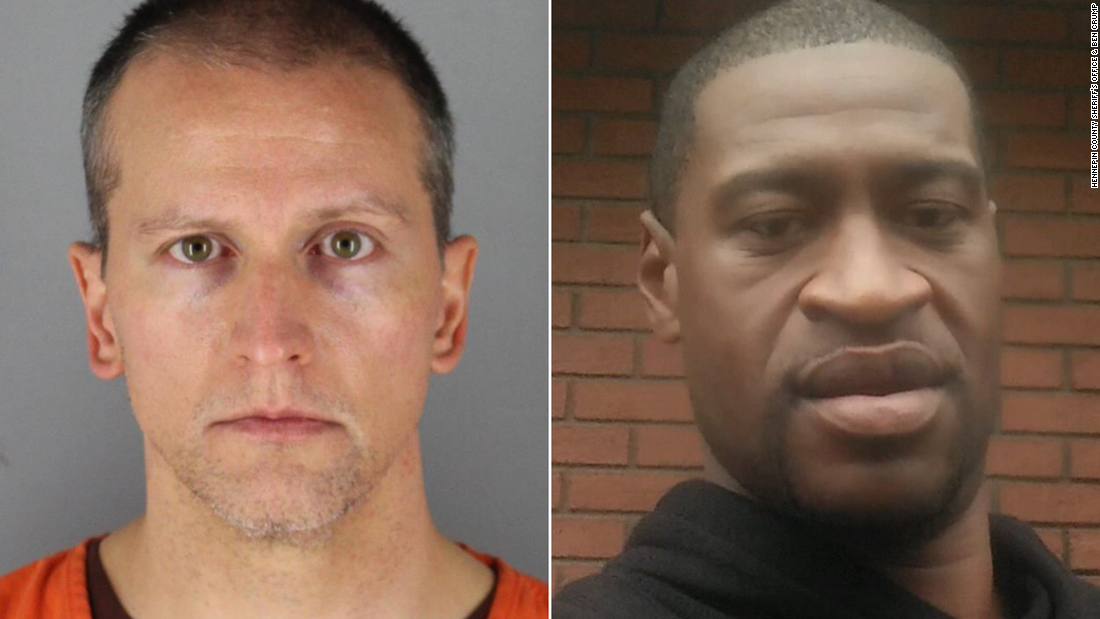 (CNN)Former Minneapolis Police officer Derek Chauvin now faces an additional murder charge in the death of George Floyd after a Hennepin County judge reinstated a count of third-degree murder on Thursday.
Chauvin already faced charges of second-degree unintentional murder and second-degree manslaughter, and jury selection in his trial began Tuesday. He has pleaded not guilty to all three charges.
The added charge provides prosecutors a third potential pathway to conviction in the closely watched case at the heavily fortified Hennepin County Government Center.
"The charge of 3rd-degree murder, in addition to manslaughter and felony murder, reflects the gravity of the allegations against Mr. Chauvin," Minnesota Attorney General Keith Ellison said in a statement. "We look forward to presenting all three charges to the jury."