Arizona Republican lawmakers join GOP efforts to restrict voting measures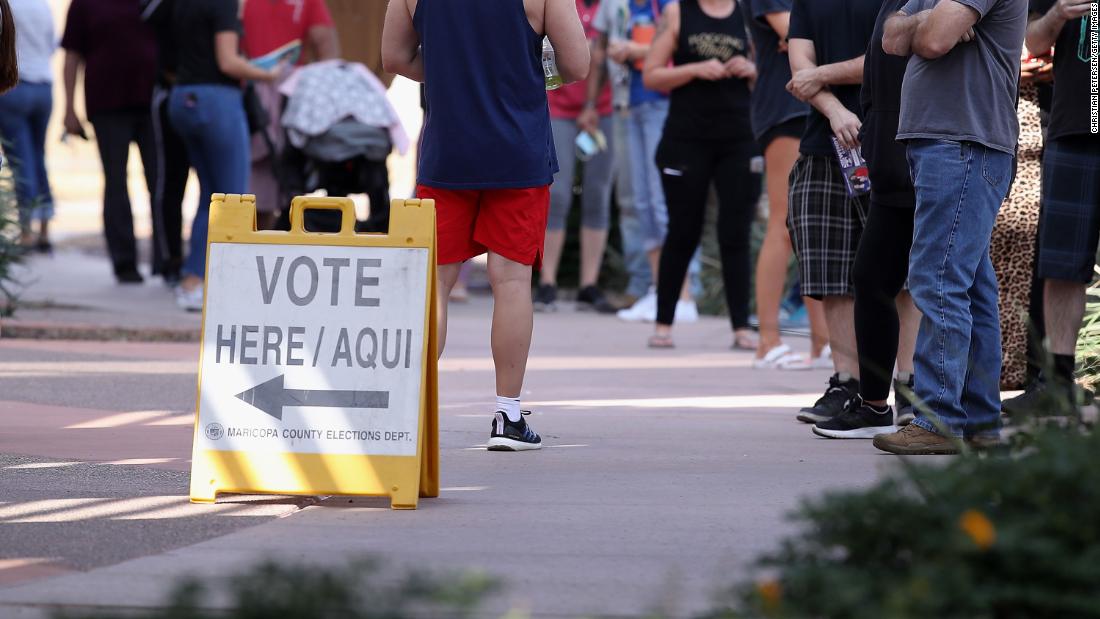 (CNN)Months after former President Donald Trump and his allies in Congress attempted to overturn Arizona's election results, Republicans in the state's legislature are trying to make it harder for some residents to vote, targeting different elements of the system with almost two dozen separate measures.
A handful of the bills -- including two that would impose new restrictions on Arizona's popular vote-by-mail system and one that would limit its narrow voting window -- have gained momentum and could pass.
They are part of a push by Republican-controlled legislatures in several states to advocate for strict new voting laws in response to Trump's false claims of widespread fraud in the 2020 election. There are more than 250 bills in circulation nationwide, according to the most recent tally by the Brennan Center, an unprecedented nationwide effort to roll back voter access. The list of states includes Georgia and Texas, two other states with increasingly diverse electorates where Democrats have made recent gains, and Iowa, where Republican Gov. Kim Reynolds signed a new law that makes it harder to vote early.