Tucker Carlson facing backlash after mocking women serving in armed forces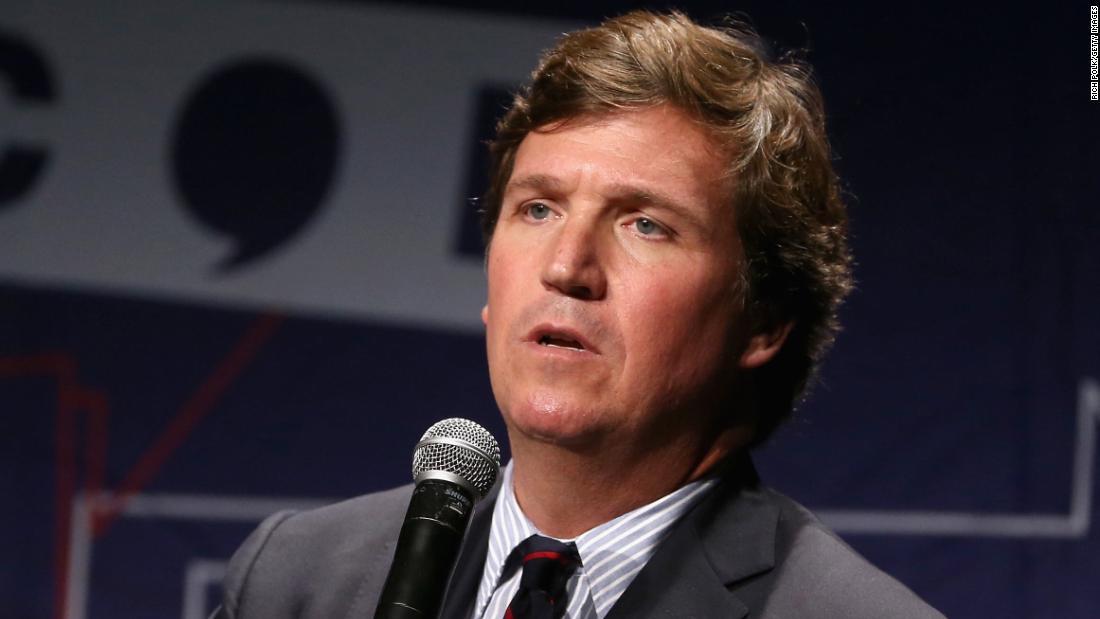 New York (CNN Business)Senior members of the US military took to Twitter late Wednesday and Thursday to call out Fox News host Tucker Carlson for a sexist segment in which he mocked women serving in the armed forces.
Carlson, who is effectively the face of Fox and hosts the top show on the right-wing channel, ridiculed President Joe Biden Tuesday for saying that the US military had created uniforms to fit women properly, created maternity flight suits for those who are pregnant, and updated requirements for hairstyles.
"So we've got new hairstyles and maternity flight suits," Carlson snarked. "Pregnant women are going to fight our wars. It's a mockery of the U.S. Military."
The comment from Carlson has prompted severe backlash from some of the most senior members of the US military who have openly called him out for harmful rhetoric.