Borger: The Biden way to get things done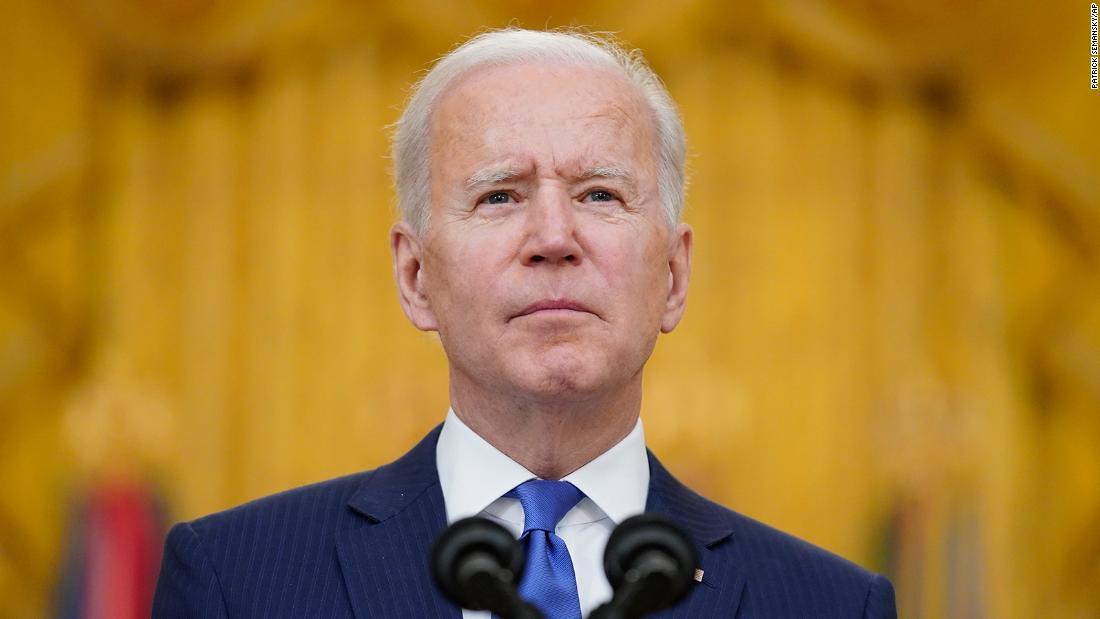 (CNN)There's a story President Joe Biden likes to tell about himself.
It's from a time when he was a first-term senator. He had objected angrily to some remarks from archconservative Sen. Jesse Helms, who was opposed to a proposal for broader rights for people with disabilities.
Biden was furious, and let Senate Majority Leader Mike Mansfield know it. Then Mansfield told him that Helms had adopted a disabled child. "I felt like a fool," Biden says when he tells the story.
The moral of Biden's anecdote: Feel free to question another person's judgment, but not his motives.
And so it went during negotiations for the huge Covid relief package. Even when negotiating with Sen. Joe Manchin -- a recalcitrant West Virginia Democrat who could have deep-sixed the entire bill -- Manchin says Biden told him to "always do what you think is right."