Incoming Teen Vogue editor apologizes again for anti-Asian tweets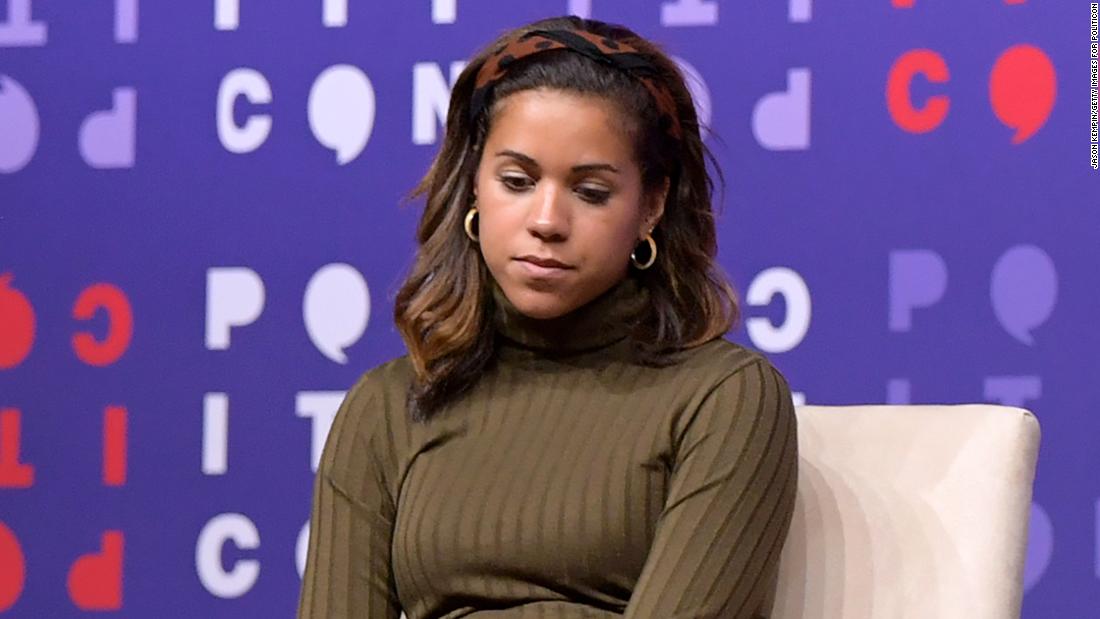 New York (CNN Business)Teen Vogue's newly appointed editor in chief isn't slated to start until March 24, but she has already issued two apologies this week and has drawn the ire of her soon-to-be staff, advertisers and celebrities.
Alexi McCammond, who was a political reporter at Axios before being appointed to lead the Condé Nast-owned progressive magazine last week, tweeted a lengthy apology on Wednesday addressing concerns over racist, anti-Asian tweets she sent in 2011 and 2012. The apology follows one that she issued Monday over the same controversy. McCammond's hiring came amid a rise of attacks against Asians and Asian Americans and sparked outrage internally and externally to Teen Vogue.