March 11, 2020: The night sports, as we knew them, ended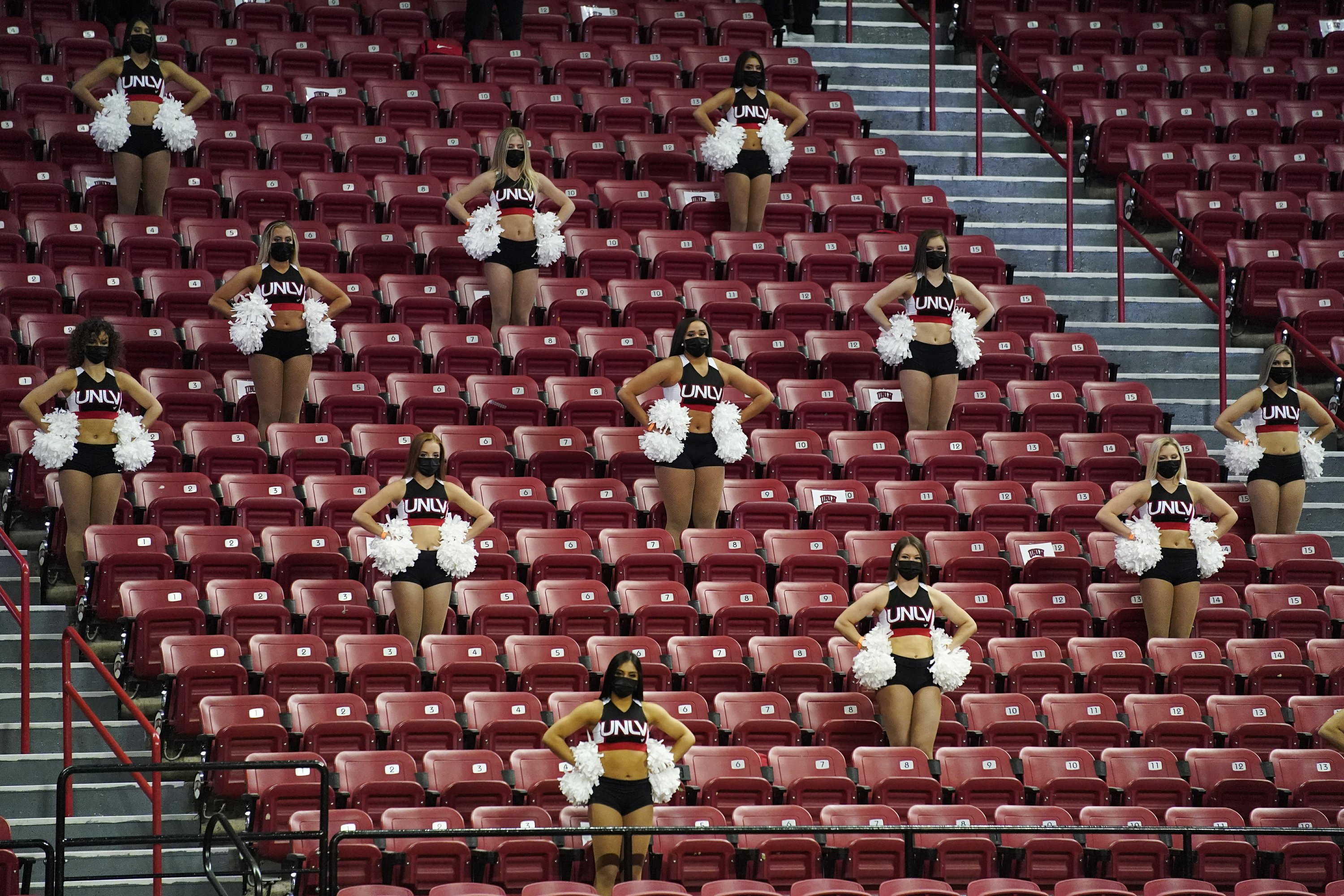 Nobody knew exactly what to say in Oklahoma City around 7:10 p.m. local time on March 11, 2020. That was an issue for Mario Nanni, whose job as the Oklahoma City Thunder public-address announcer is to tell fans exactly what's happening.
He had just introduced the starting lineups. The Thunder and Utah Jazz were about to play. And then someone ran onto the court from the back of the arena with one mandate: Make sure that game doesn't start. The referees were hastily gathered, then coaches were brought together to hear the news: Jazz center Rudy Gobert had tested positive, and NBA Commissioner Adam Silver decided to cancel the game.
Nanni took a deep breath. "Fans, due to unforeseen circumstances, the game tonight has been postponed," he began, as those inside the arena somehow made their reactions of shock audible.