Study: Lack of diversity in Hollywood costs industry $10B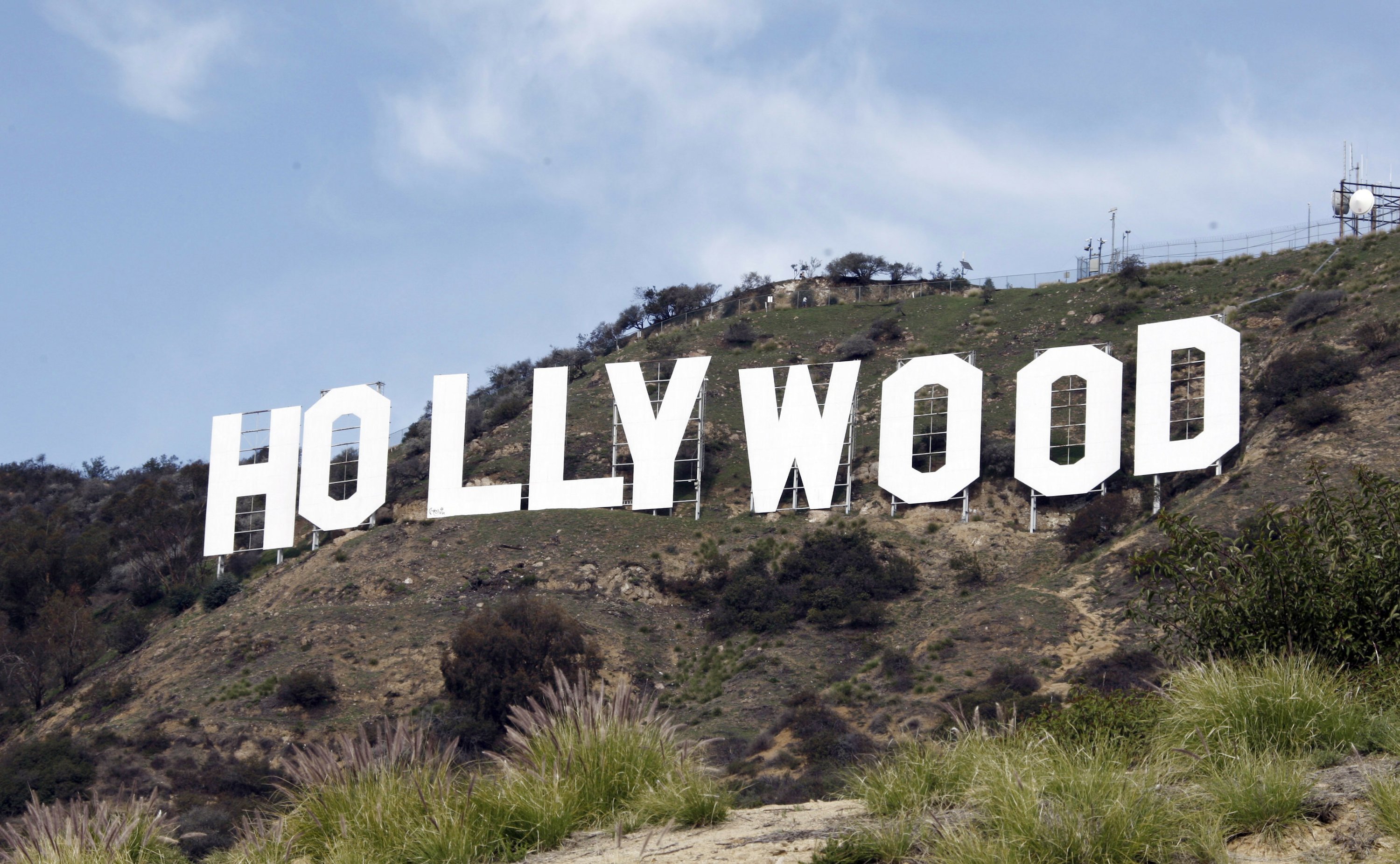 NEW YORK (AP) — For years, researchers have said a lack of diversity in Hollywood films doesn't just poorly reflect demographics, it's bad business. A new study by the consulting firm McKinsey & Company estimates just how much Hollywood is leaving on the table: $10 billion.
The McKinsey report, released Thursday, analyzes how inequality shapes the industry and how much it ultimately costs its bottom line. The consulting firm deduced that the $148 billion film and TV industry loses $10 billion, or 7%, every year by undervaluing Black films, filmmakers and executives.
"Fewer Black-led stories get told, and when they are, these projects have been consistently underfunded and undervalued, despite often earning higher relative returns than other properties," wrote the study's authors: Jonathan Dunn, Sheldon Lyn, Nony Onyeador and Ammanuel Zegeye.