Jennifer Garner invites families to have a 'Yes Day'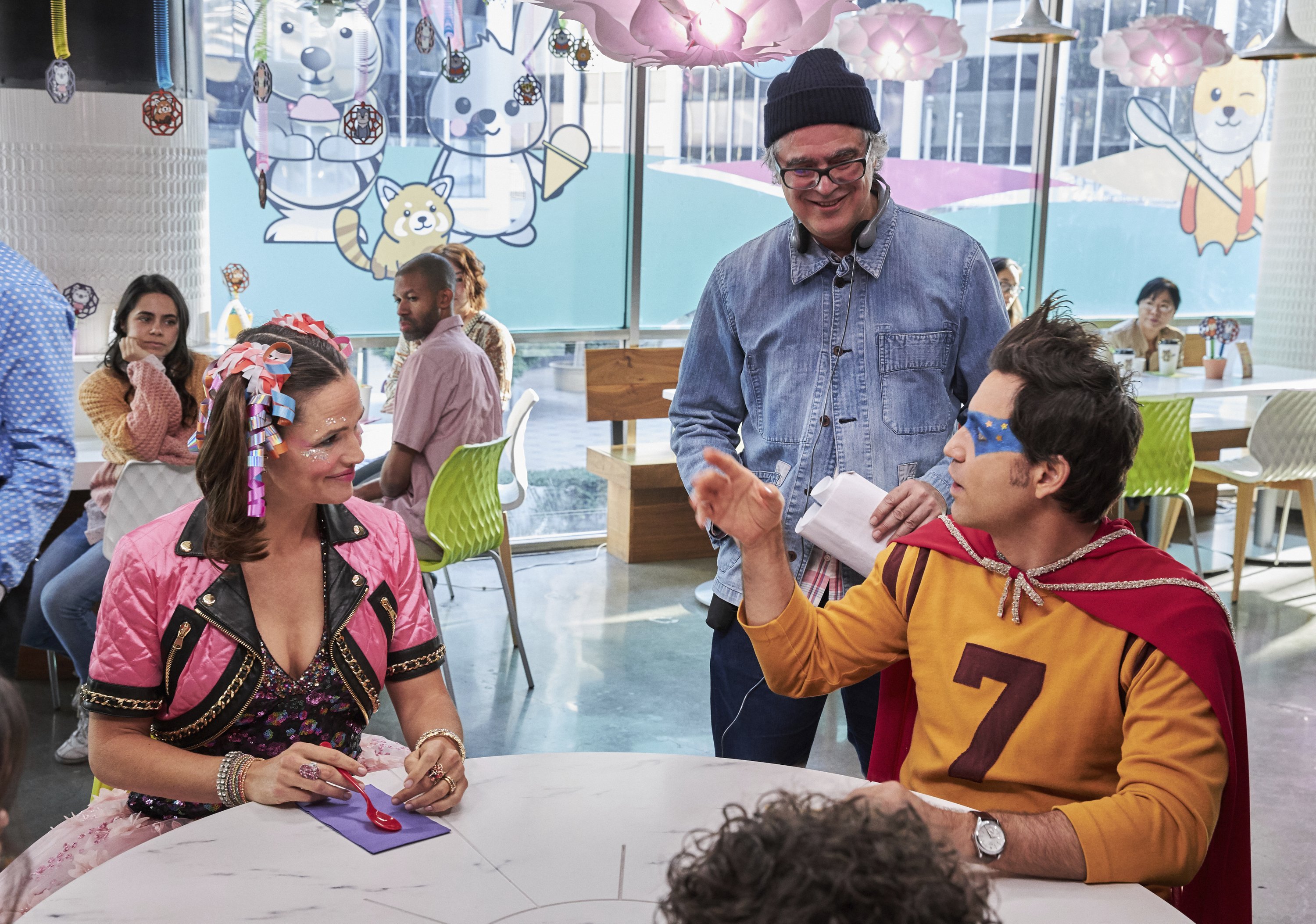 Jennifer Garner didn't come up with the concept of a Yes Day. But when she and her middle daughter discovered Amy Krouse Rosenthal's book about a crazy 24 hours where parents have to say yes to their children's demands almost a decade ago, they were hooked. It became a beloved and exhausting annual tradition in the household.
Then a few years ago a producer friend saw one of her Yes Day "morning after" photos on Instagram and had a revelation: This should be a movie.
" Yes Day," which debuts on Netflix Friday, stars Garner and Edgar Ramirez as the parents to three spirited kids, a young teenager played by Jenna Ortega and two littler ones, played by Julian Lerner and Everly Carganilla. It's the first film Garner has produced in 10 years.