Drug trafficker says he bribed Honduras president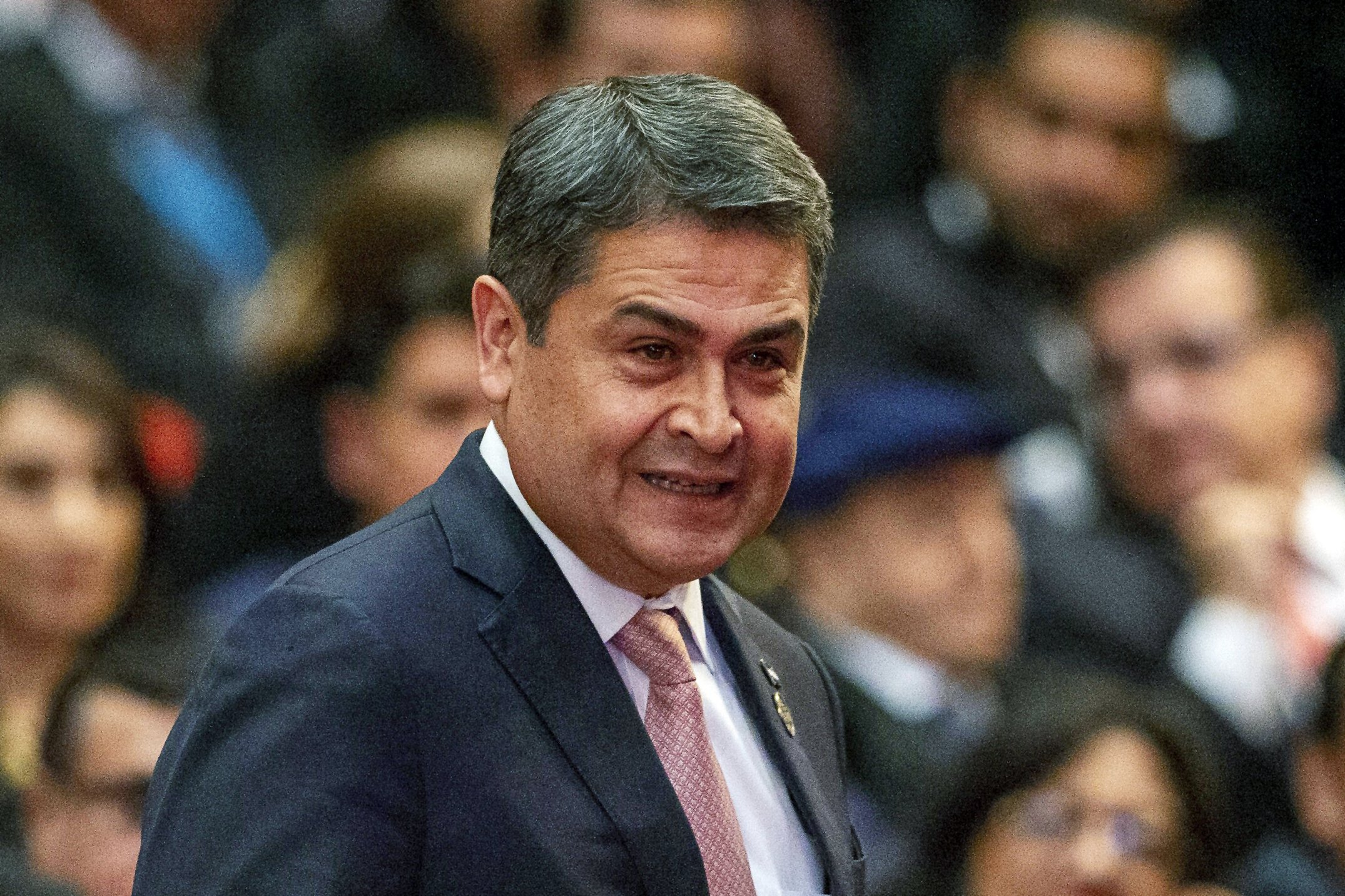 NEW YORK (AP) — A convicted Honduran drug trafficker and former leader of a cartel testified in United States federal court Thursday that he paid now-President Juan Orlando Hernández $250,000 for protection from arrest in 2012.
Devis Leonel Rivera Maradiaga, former leader of the Cachiros cartel, testified that he made the payment in cash through one of Hernández's sisters, Hilda Hernández, in exchange "for protection so that the military police and preventive police didn't capture us in Honduras."
He said he also paid so that he wouldn't be extradited to the U.S. and so companies used by the Cachiros to launder money would be favored by the government. Rivera Maradiaga has admitted to being involved in 78 murders.