Sexual orientation axed from South Carolina hate crime bill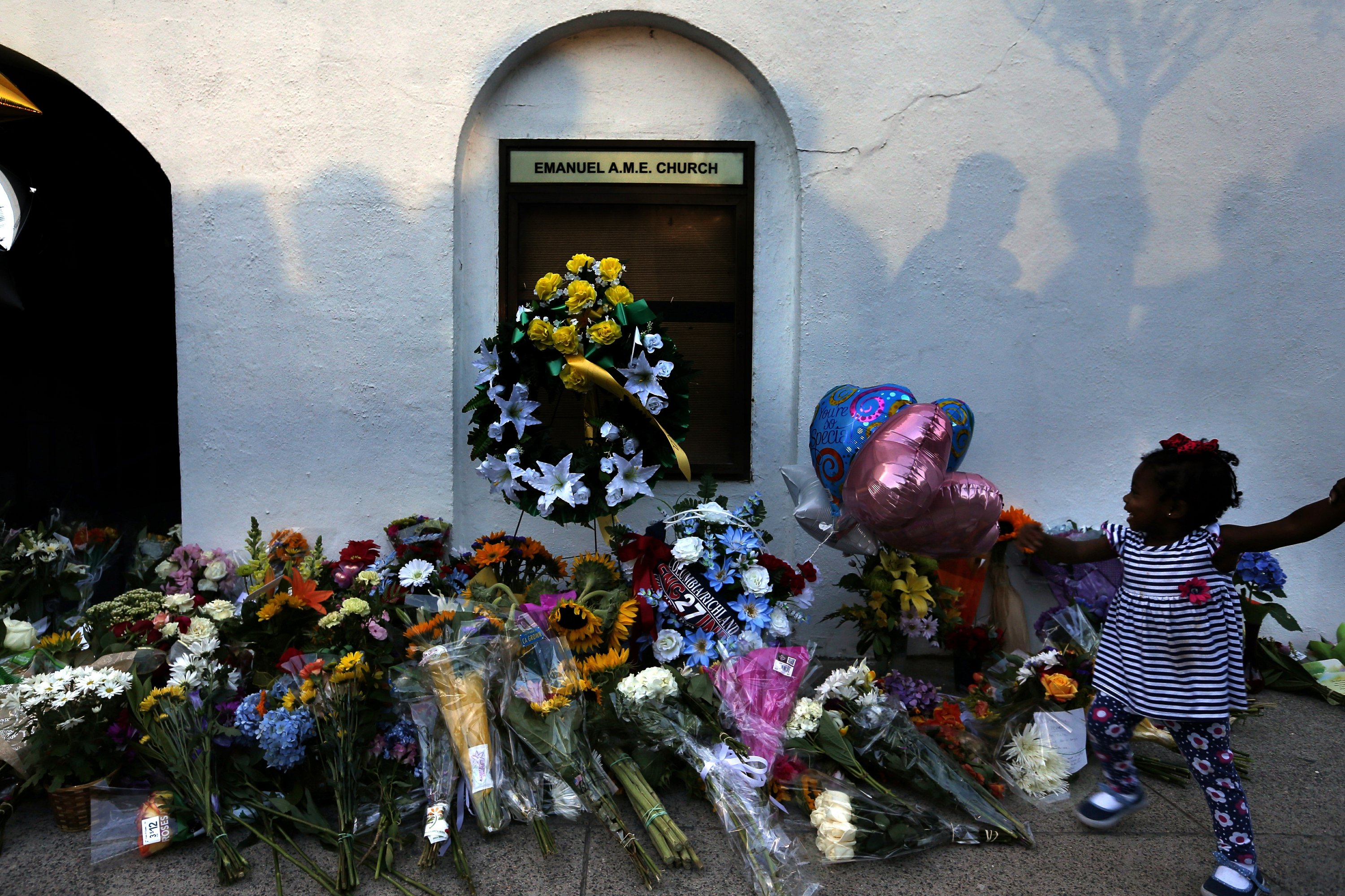 COLUMBIA, S.C. (AP) — A hate crimes bill in South Carolina no longer protects gay or transgender people after a Republican leader said including them would likely lead members of his party to withdraw their support.
A House subcommittee on Thursday passed an amendment removing sexual orientation, creed, gender, age and ancestry from the bill. The measure now includes just six protected groups, all of which have long been included in federal law: race, color, religion, sex, national origin and physical or mental disability.
Supporters of the bill as originally written questioned the worth of a hate crimes law that doesn't include gay and transgender people, who they say are among those most in need of protection.