Soleil Moon Frye's doc 'Kid 90' is a time capsule for Gen X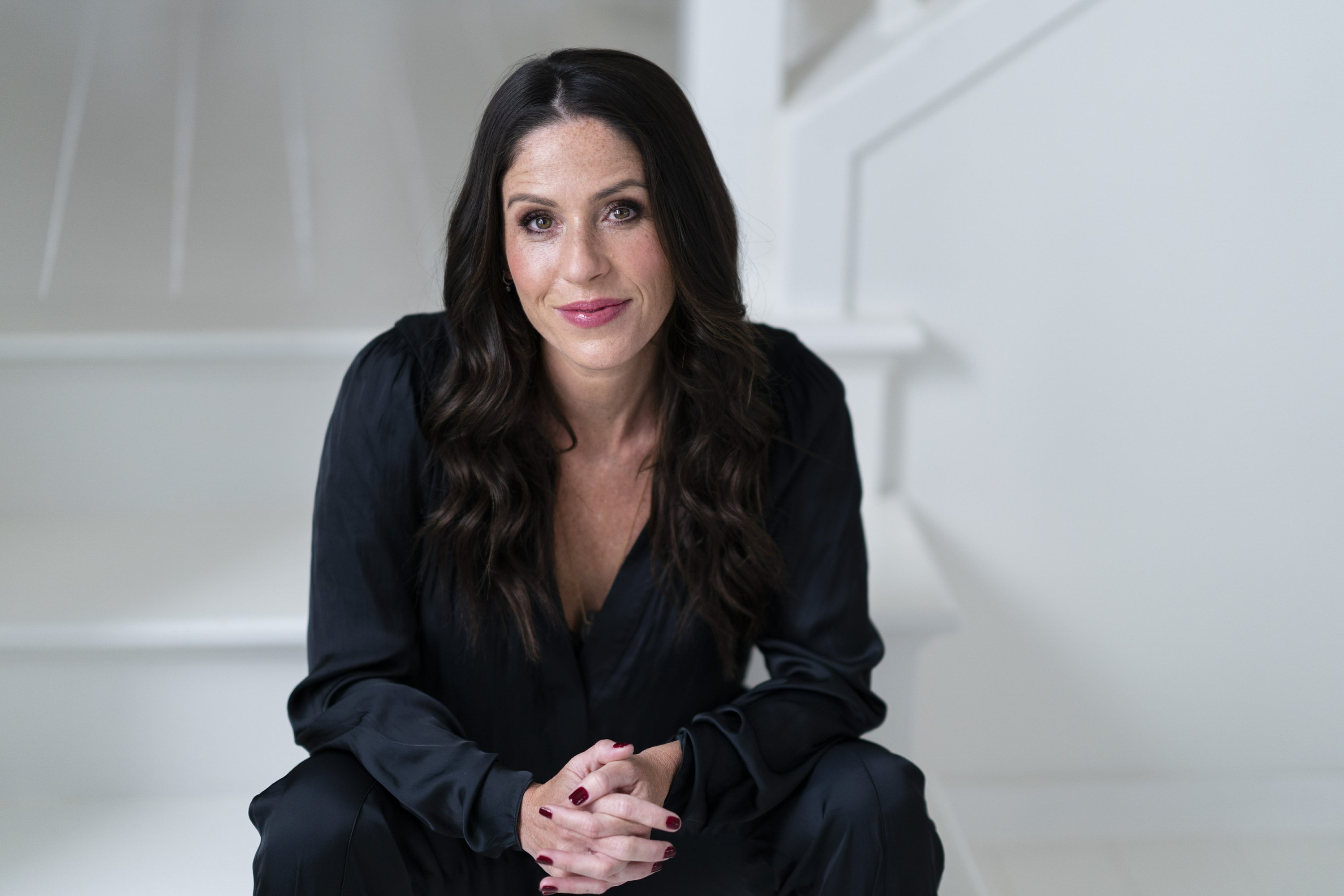 NEW YORK (AP) — One thing to understand about Soleil Moon Frye is that she is a historian of her life.
While many of us may have saved diaries from our past, Frye can do you one better. She has diaries, videos and voicemails. It's all documented and recorded.
Frye says occasionally over the years she would pick up a diary and "skim through" and "then put it back." She stashes her keepsakes away until she's ready, sometimes decades later, with fresh eyes and a clear head.
Such is the case with "Kid 90," a new documentary available on Hulu Friday.
Soleil, now 44, who is best-known for playing the plucky, mismatched star of "Punky Brewster," only a few years ago felt a pull to open the vault to her teen years — coming of age in the 1990s in Los Angeles and then moving to New York for college.