Colorado bill would allow civil action on past sexual abuse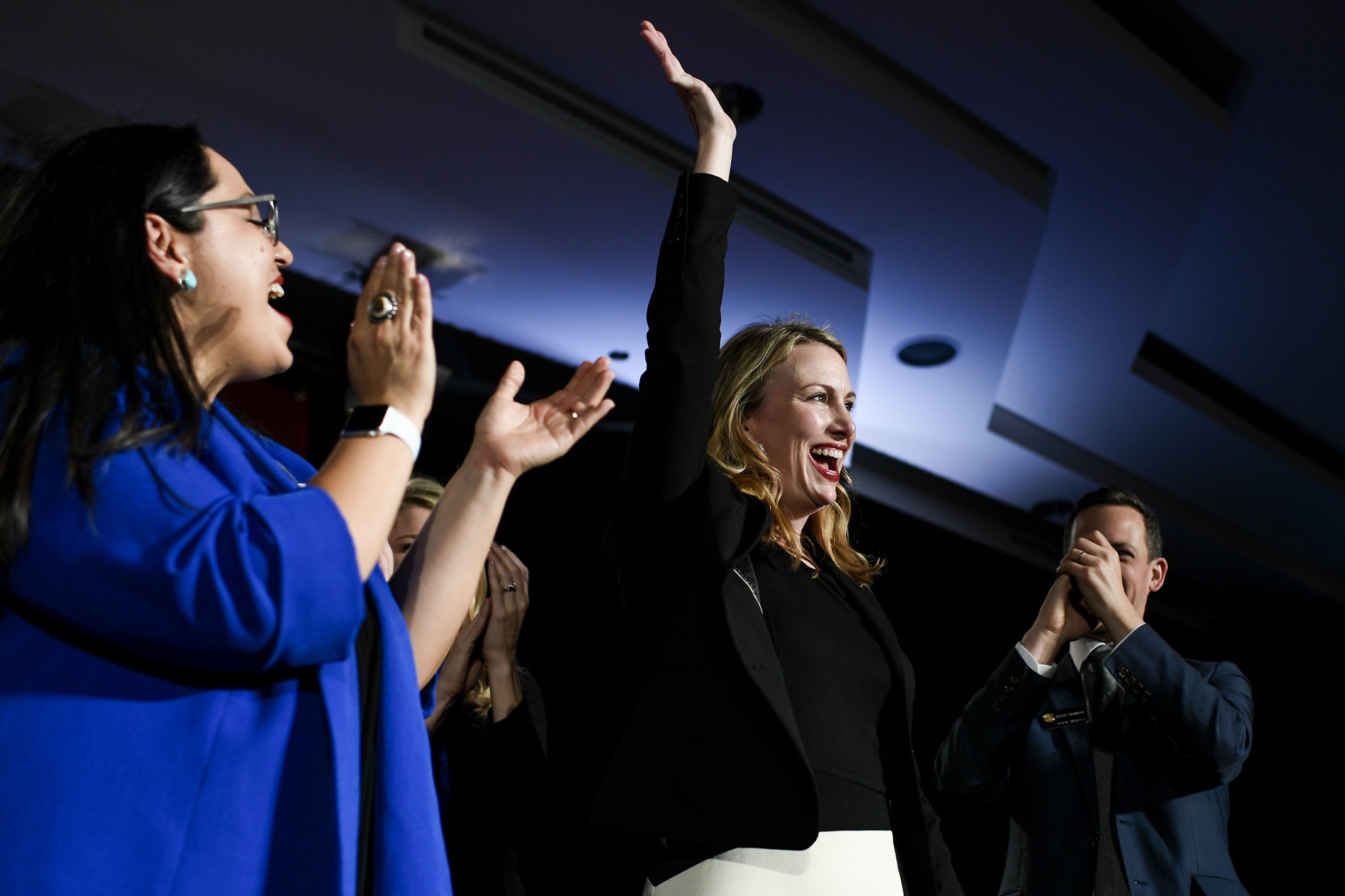 DENVER (AP) — Randy Kady says he was in first grade when his teacher began molesting him during class.
Kady, now 54, says his teacher sat him on his lap to "look over" his work. The teacher slipped his hands down the 7-year-old's pants while other students at his Aurora, Colorado, elementary school worked at their desks.
Kady remains frustrated that no one told him his rights as a child and that he could've sought criminal charges against the teacher for the abuse that led him to have anxiety and trust issues as an adult. But under a new legislative proposal that Colorado lawmakers are scheduled to discuss Thursday, Kady would be able to file a civil lawsuit against the teacher and the school to seek some form of reparations even though the alleged events occurred more than 40 years ago.