Biden 'Laser-Focused' on Getting Stimulus Checks, Other Money to Americans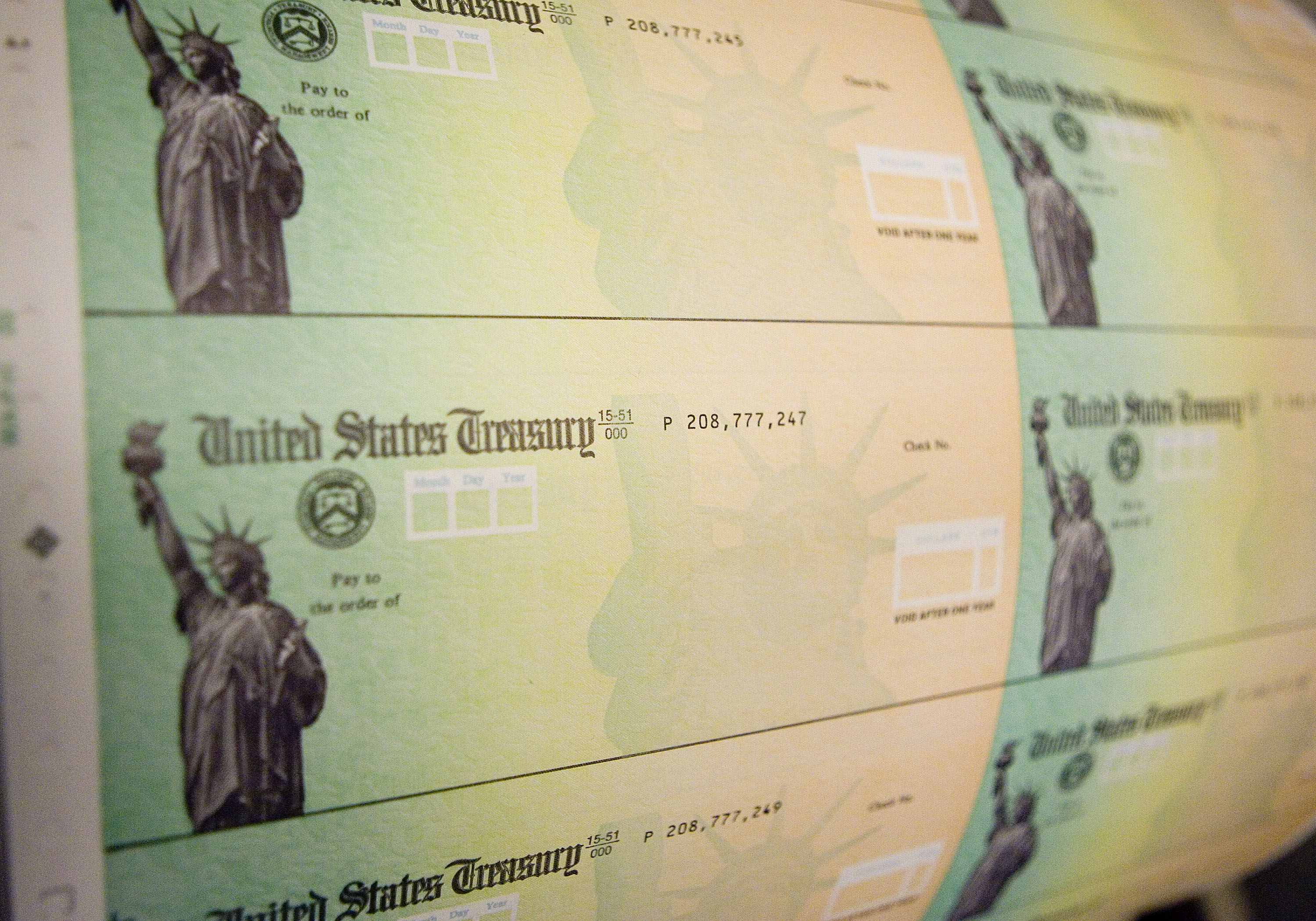 Now that Congress has passed the American Rescue Plan, the White House is turning its attention on how to implement the provisions in the $1.9 trillion package, including getting direct payments into people's bank accounts.
The House passed the package along party lines on Wednesday, with all but one Democrat voting in favor of the legislation and every Republican opposing it. President Joe Biden is expected to sign the package on Friday, triggering the Treasury Department's ability to start sending out payments.
"We are now laser-focused on the question of how to implement this bill quickly and effectively so that the resources get out to those Americans who need it, including those direct payments," Brian Deese, director of the White House National Economic Council told CNN's New Day on Thursday.