Joe Biden and Xi Jinping's Diplomats to Talk Over 'Deep Disagreements'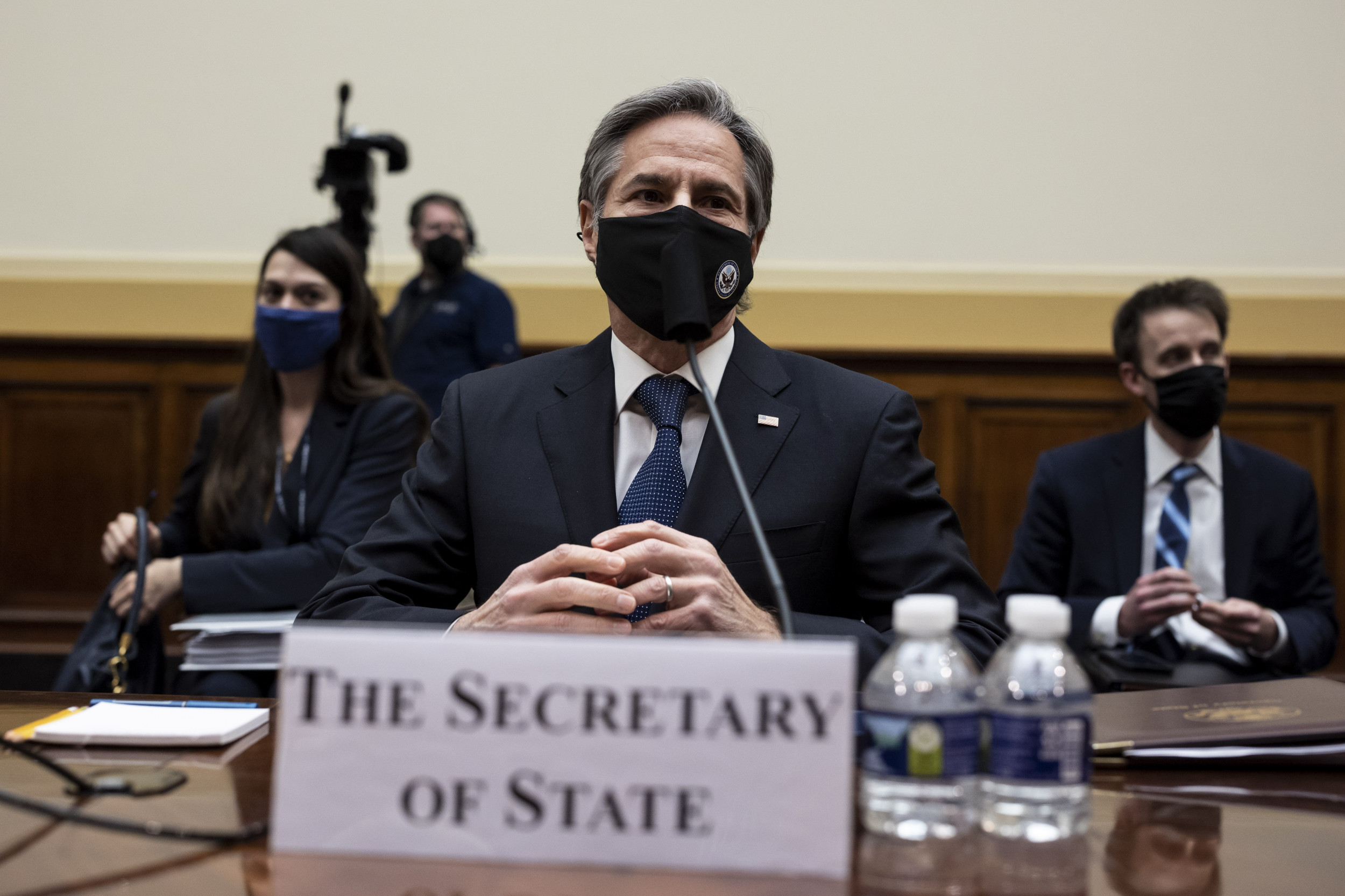 Senior White House officials will meet Xi Jinping's top diplomats next week for the first time since President Joe Biden took office, with Antony Blinken preparing to spell out Washington's most pressing concerns during a two-day sit-down on American soil.
Secretary of State Blinken tweeted on Wednesday that he would be meeting senior official Yang Jiechi and Foreign Minister Wang Yi in Alaska on March 18. Yang, a former ambassador to Washington, is a high-ranking Politburo member and director of China's Central Foreign Affairs Commission.
Before Blinken and Yang's first telephone conversation in February, the Chinese diplomat had given a speech warning the Biden administration not to cross Beijing's "red line." In recent weeks, Wang has also listed requirements for a reset of the strained relations between the two nations.