Ron Johnson Defies CDC Guidance Over Getting COVID Vaccination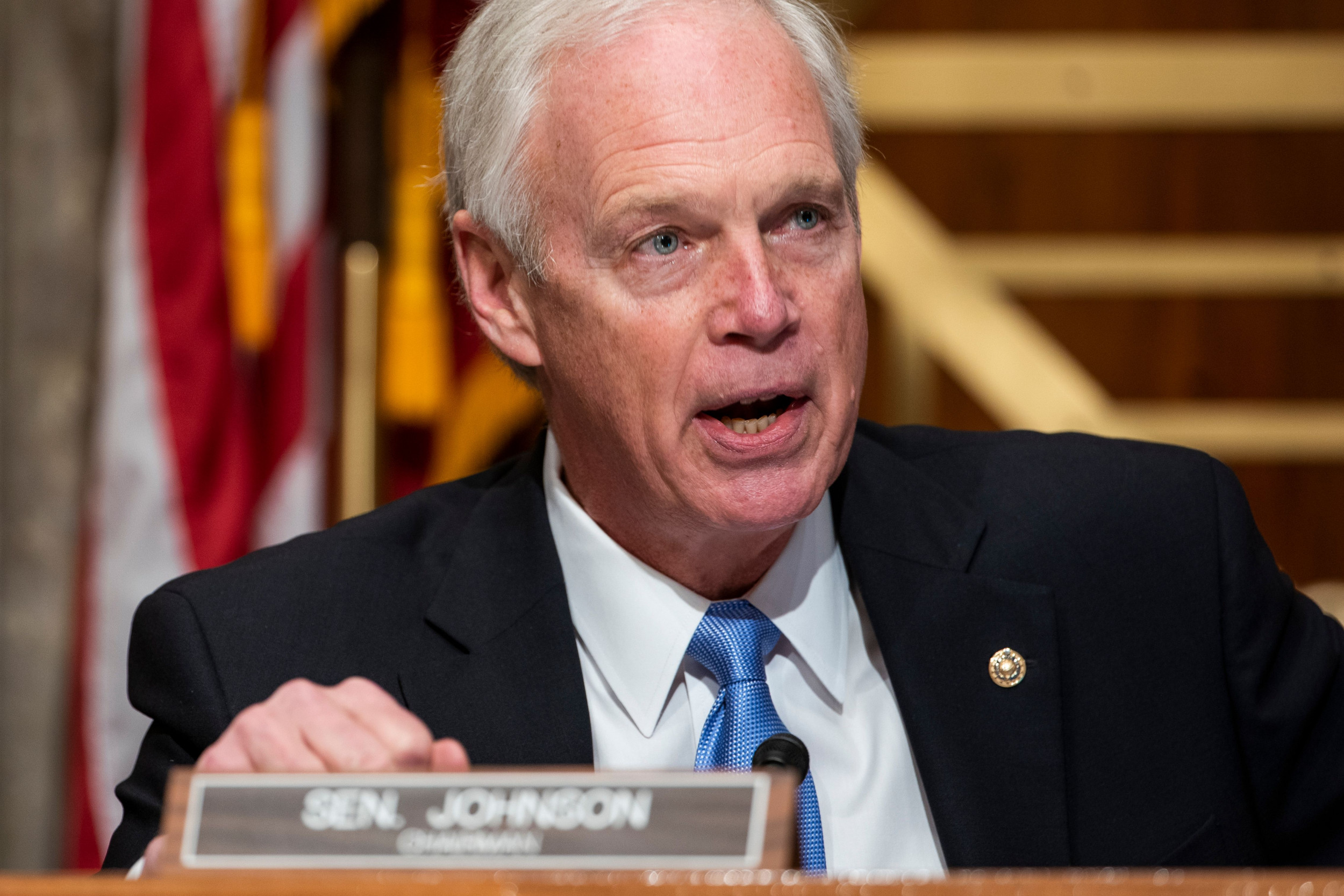 Senator Ron Johnson has said he does not intend to follow official guidance and get vaccinated against COVID-19 because he has been infected.
Speaking with CBS 58, the Republican for Wisconsin, who contracted COVID in October, said he would not get the vaccine as he believes he has "immunity."
Asked if he had been vaccinated, or planned to, he replied: "No, I had COVID. I think that probably provides me with the best immunity possible [for] actually having the disease."
His comments stand in stark contrast to Centers for Disease Control and Prevention advice that strongly recommends those who have been infected get immunized, noting that experts are still learning about how long natural immunity lasts.