Cheney Dismisses Upping COVID Relief, as Wyoming Residents Get Over $2K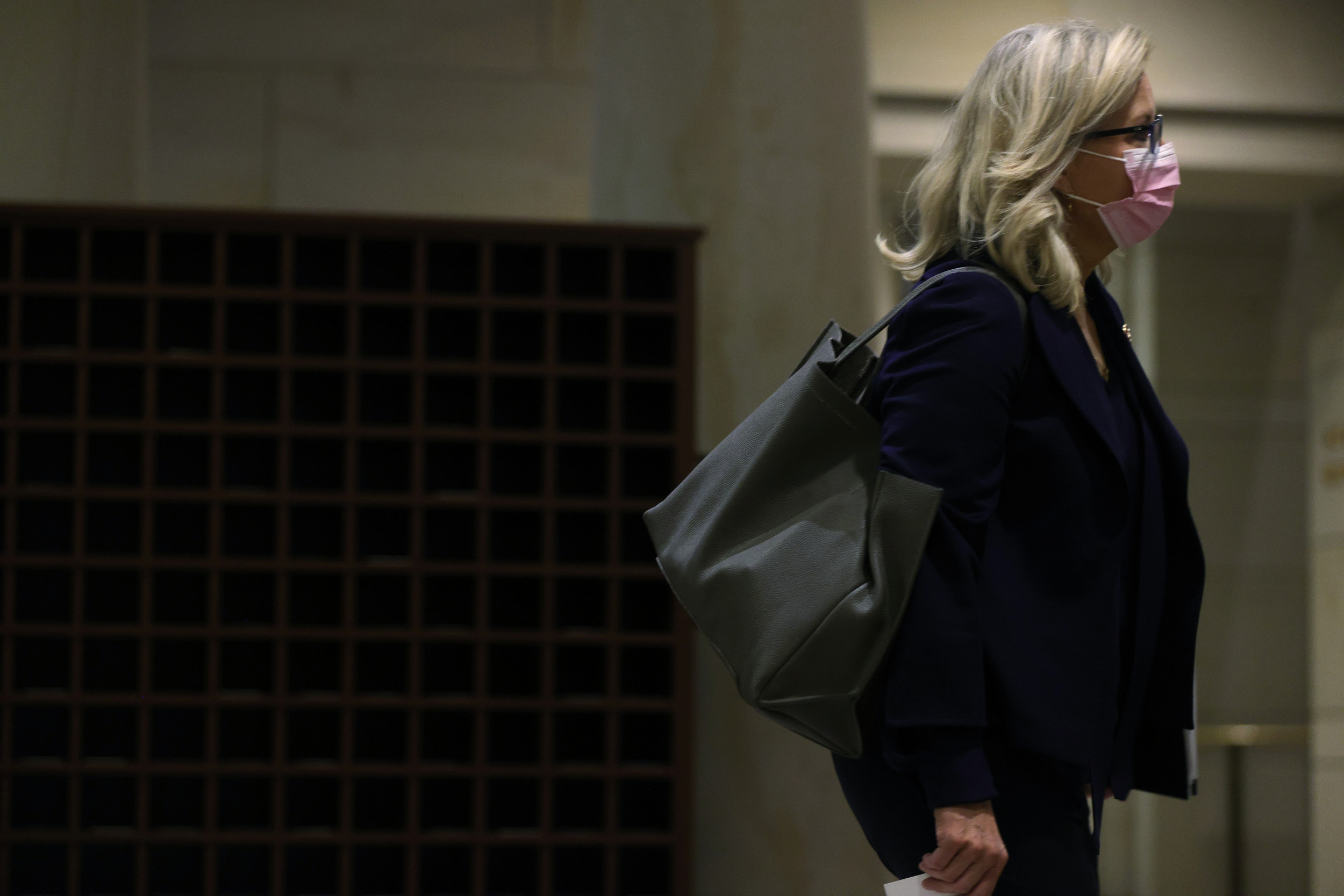 Republican Congresswoman Liz Cheney of Wyoming voted against President Joe Biden's $1.9 trillion COVID-19 relief bill, despite the fact residents of her own state are receiving the highest individual share of relief.
"The people of Wyoming do not want to be in a position where our taxpayers are having to bail out governments, in states like California and New York, that have not conducted themselves in a responsible manner," Cheney said to Axios.
On Wednesday, the House passed the American Rescue Plan on a vote of 220-211, with all Republicans and only one Democrat voting against the bill. Biden is expected to sign the bill into law on Friday.
California, Texas and New York are the three states with top shares of the relief plan, with Wyoming ranking at number 10 with $1.3 billion of the relief. But Wyoming residents are bound to receive $2,350 each—the highest share of the package's funding per resident.