U.S. Olympic Committee Rejects Calls to Boycott Beijing 2022 Games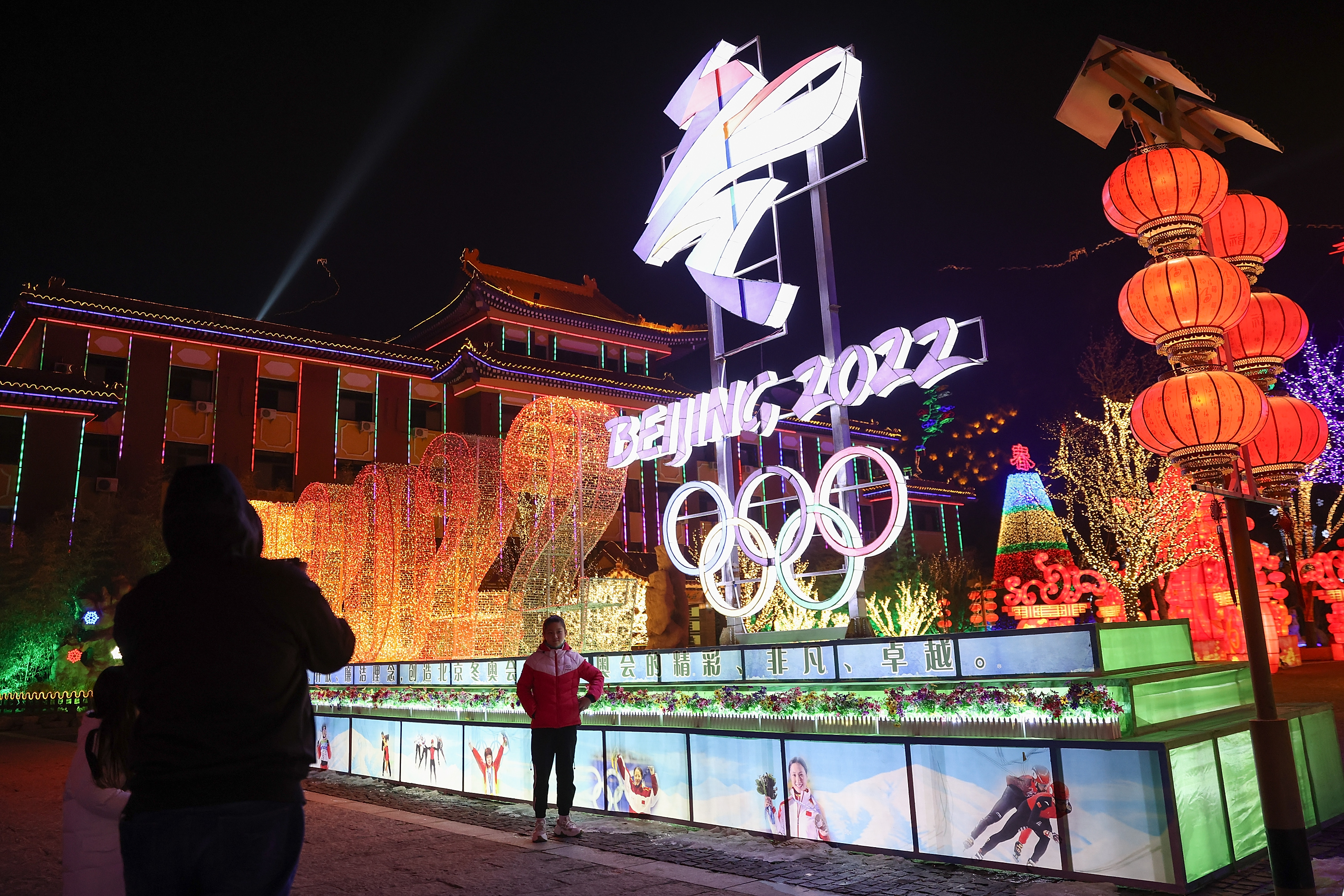 The U.S. Olympic and Paralympic Committee (USOPC) has pushed back against calls to boycott the 2022 Winter Olympics over China's human rights record.
Beijing is set to host the 24th edition of the Winter Olympics between February 4 and February 20 next year, becoming the first city in the world to host the Summer and Winter Games—it played host to the 2008 Olympics—as China welcomes the Winter Olympics for the first time.
The Chinese government, however, has drawn scathing criticism from the West for its mass internment of Uyghur Muslims in the western region of Xinjiang and its violent clampdown of protests in Hong Kong.
Speaking on Wednesday, USOPC president Susanne Lyons acknowledged the severity of the issues but insisted the body would not urge athletes to boycott the Games.