Newsom Recall Election Likely as Campaign Pre-Verifies 1.8M Signatures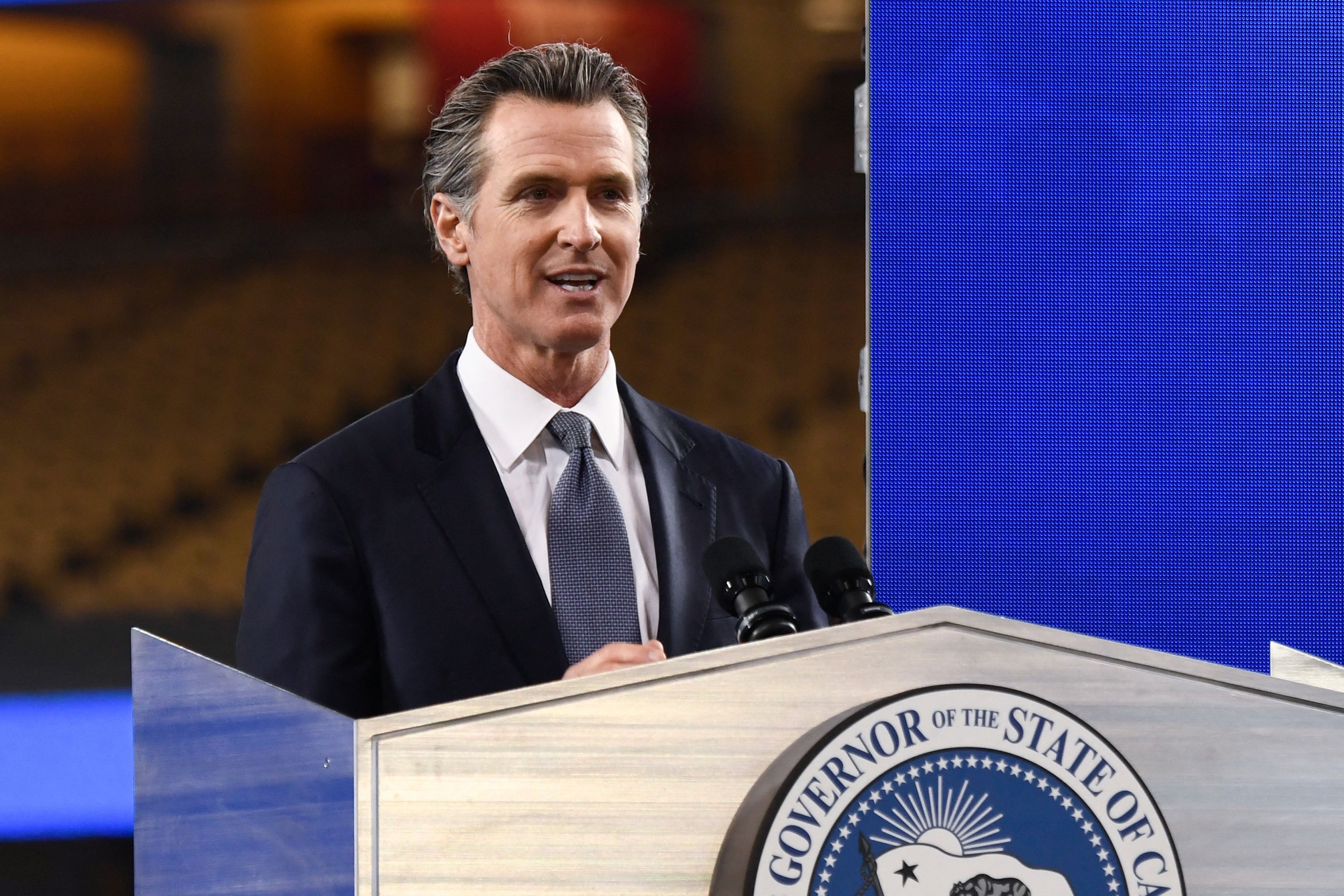 The campaign seeking to oust Democratic California Governor Gavin Newsom said Wednesday it has verified more than 1.8 million of the more than 2 million signatures gathered in its effort to trigger a recall election.
The news came as part of the campaign's announcement that it reached the 2 million signature mark, far surpassing the number it must collect ahead of its March 17 deadline.
Orrin Heatlie, the lead proponent of Recall Gavin Newsom, celebrated the petition breaking the 2 million signature threshold in a Wednesday news release.
"The People of California are speaking loud and clear," Heatlie said. "We have cleared another milestone. Politics as usual in California are over as we know it to be."