Oklahoma Students Could Be Required to Take U.S. Citizenship Test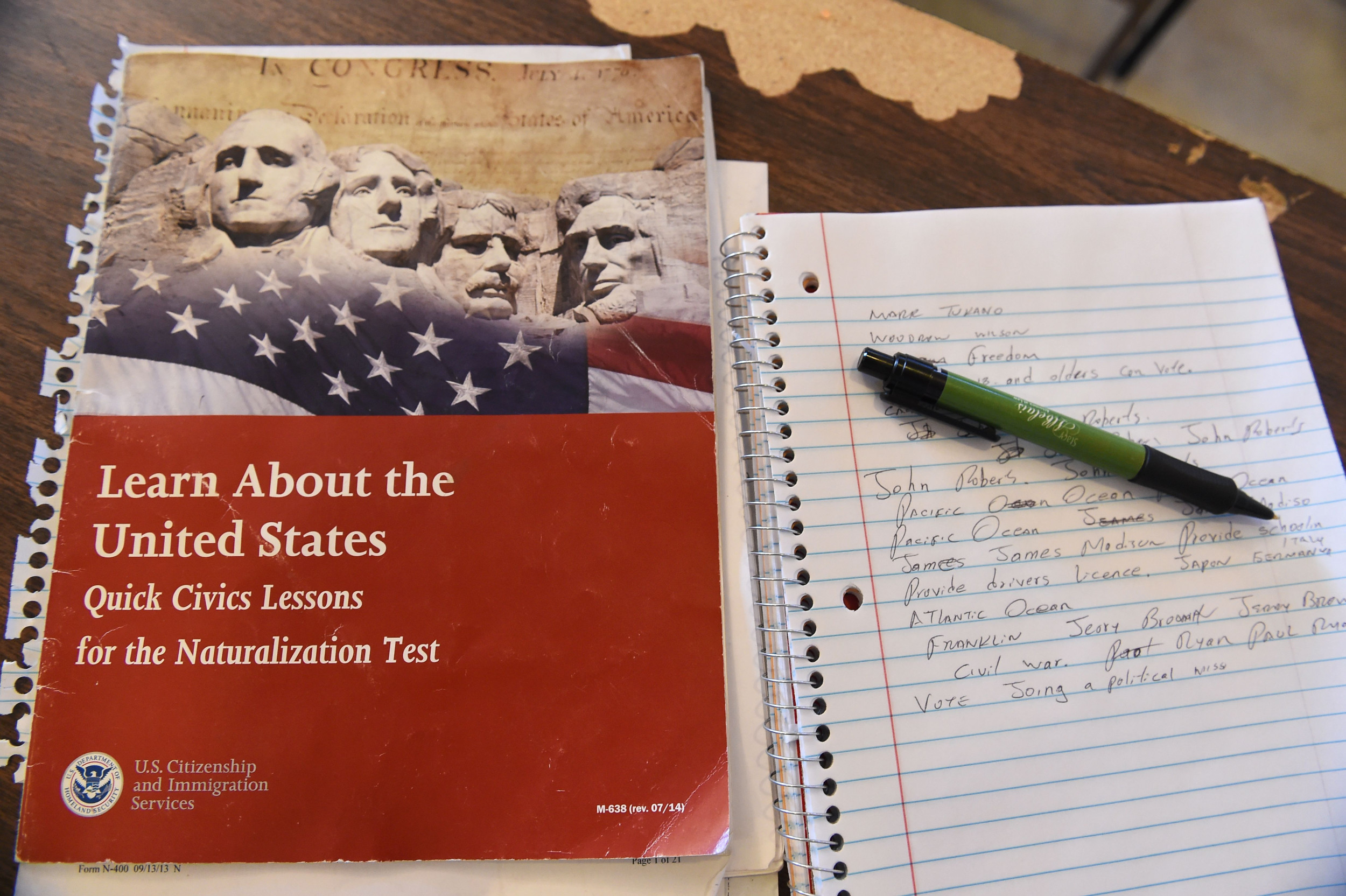 The Oklahoma House of Representatives passed a bill this week that would require students in the state to pass a U.S. citizenship test in order to graduate from high school.
Authored by Representative Terry O'Donnell, the bill, HB 2030, would require students to pass the civics portion of the U.S. naturalization test in order to graduate in the 2022-23 school year. The legislation was passed in the House with a 80-18 vote and will now face action in the Senate.
"Unfortunately, too many of our students graduate high school without basic knowledge of how our nation was founded or how our system of government works," O'Donnell said in a statement. "This legislation would help correct that, leading to a more engaged and informed electorate in the future."