Stacey Dash's 7 Most Controversial Moments—Remarks on Trans Bathrooms, More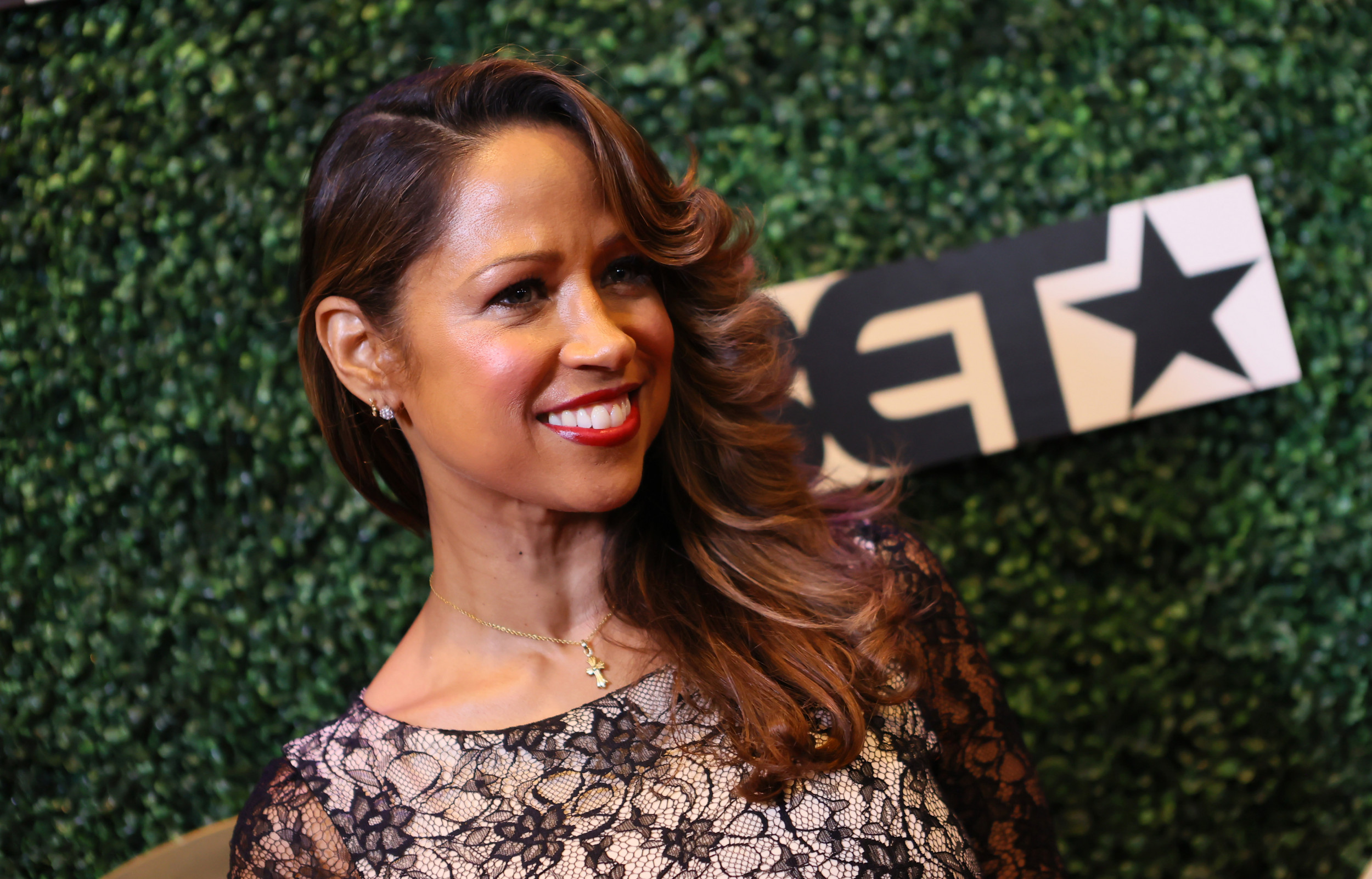 Stacey Dash offered an apology for some of the controversial comments she made in the past in an interview with the Daily Mail on Wednesday, during which, the former Fox News commentator revealed she was no longer supportive of President Donald Trump.
Dash admitted that she was "the angry, conservative, Black woman" during her three-year run at Fox News and claimed, "Things that I did say, that I should not have said them the way I said them. They were very arrogant and prideful and angry." However, she assured the Daily Mail that is not the person she is now.
"Stacey's someone who has compassion, empathy.… If anyone has ever felt that way about me, like I've judged, that I apologize for because that's not who I am," she said.