Carl Heasti Meeting Lawmakers to Determine 'Paths Forward' for Cuomo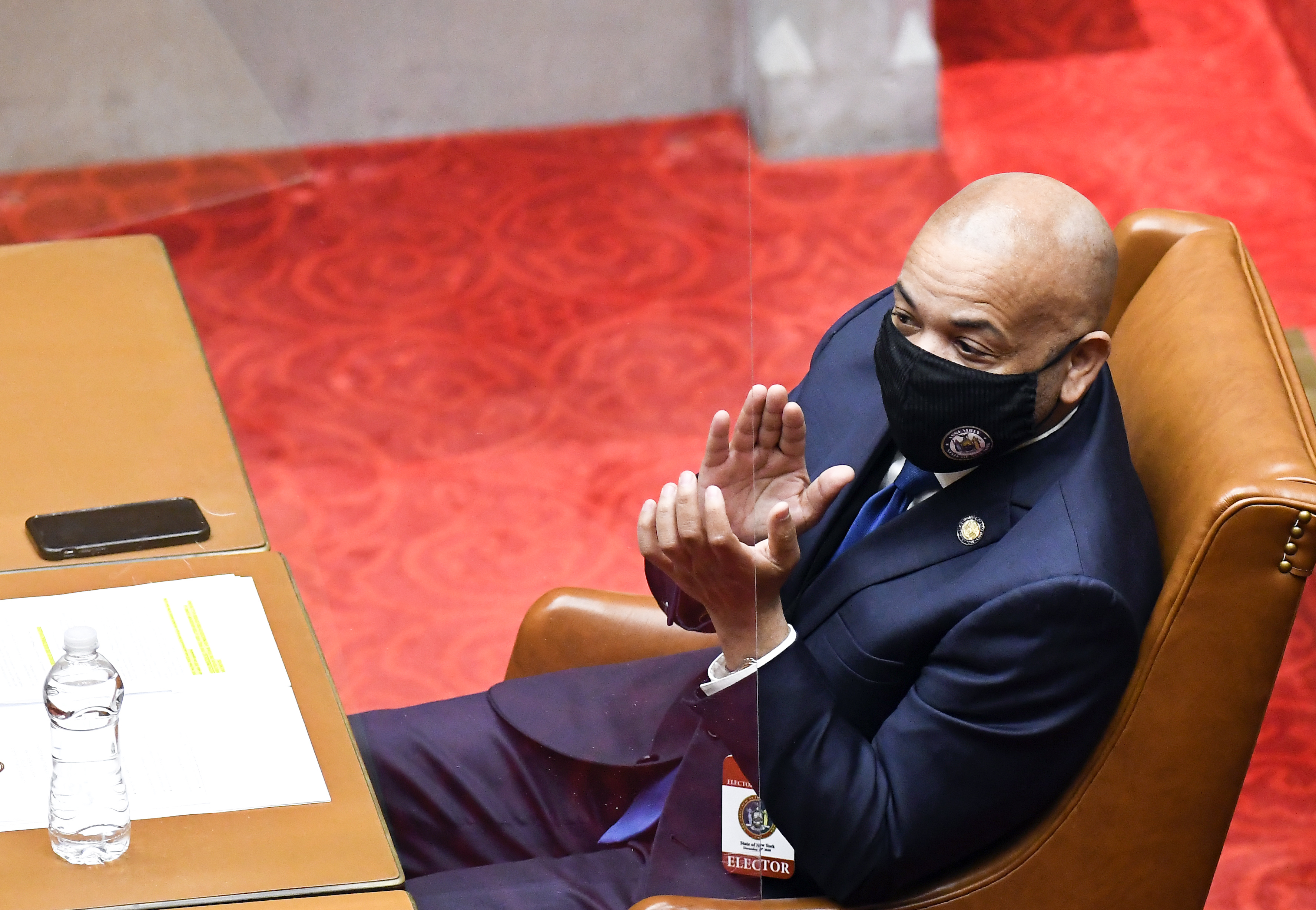 New York Assembly Speaker Carl Heastie said Thursday that he plans to meet with lawmakers to address "paths forward" for Governor Andrew Cuomo, who is the subject of multiple sexual harassment allegations that have prompted calls for his resignation.
"In light of the allegations concerning the Governor over the last several weeks, I will be meeting with members in conference today on potential paths forward," Heastie said in a Thursday statement. Heastie, a Democrat, represents areas of the Bronx borough of New York City.
The speaker's comment came as a group of more than 55 Democratic state legislators signed a letter on Thursday calling on Cuomo to resign.
The letter cites the six women who have accused Cuomo of sexual harassment, as well as allegations that Cuomo's administration altered COVID-19 data on deaths in nursing homes. State Attorney General Letitia James is investigating both matters.