Carlson Opinion on Military Women Based on 'Zero Days' of Service: Official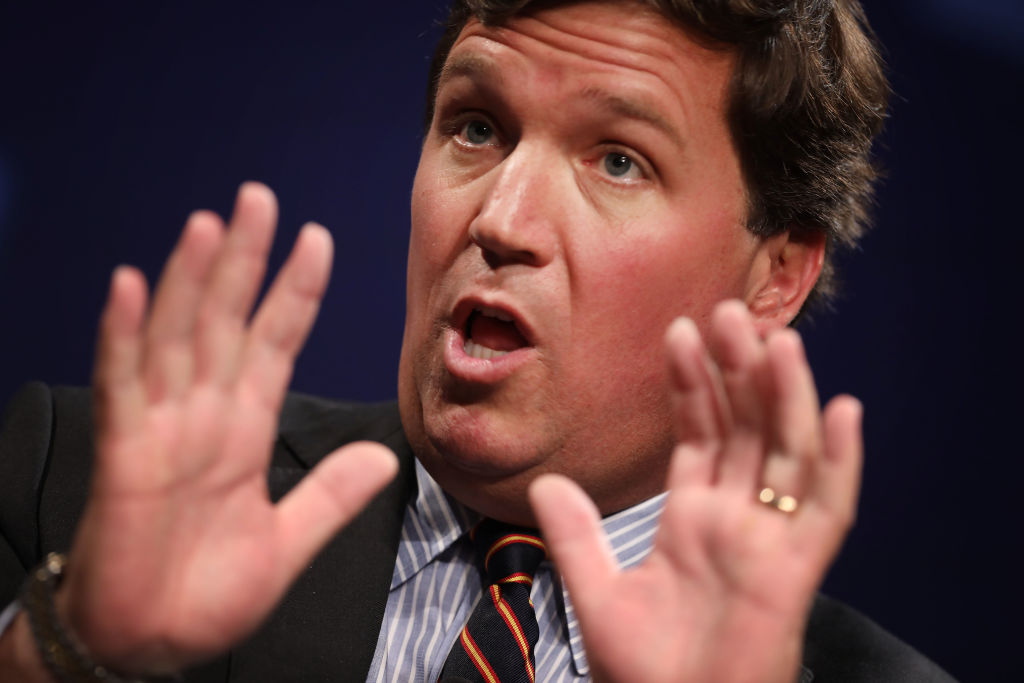 Marine Corps Master Gunnery Sergeant Scott H. Stalker, who currently serves as the Command Senior Enlisted Leader (CSEL) of the U.S. Space Command, publicly called out Fox News' Tucker Carlson, after the host made sexist remarks about pregnant women serving in the military.
During his Tuesday evening Fox News show, Carlson mocked the military for its policies regarding pregnant female service members.
"So we've got new hairstyles and maternity flight suits," Carlson said. "Pregnant women are going to fight our wars. It's a mockery of the U.S. military."
The controversial host's remarks drew substantial criticism from senior military officials. Stalker weighed in with his own thoughts in a video posted to his official Twitter account on Thursday. He stressed that Carlson's viewpoint was based on no military experience.