The Lessons Learned 10 Years After Japan's Fukushima Nuclear Disaster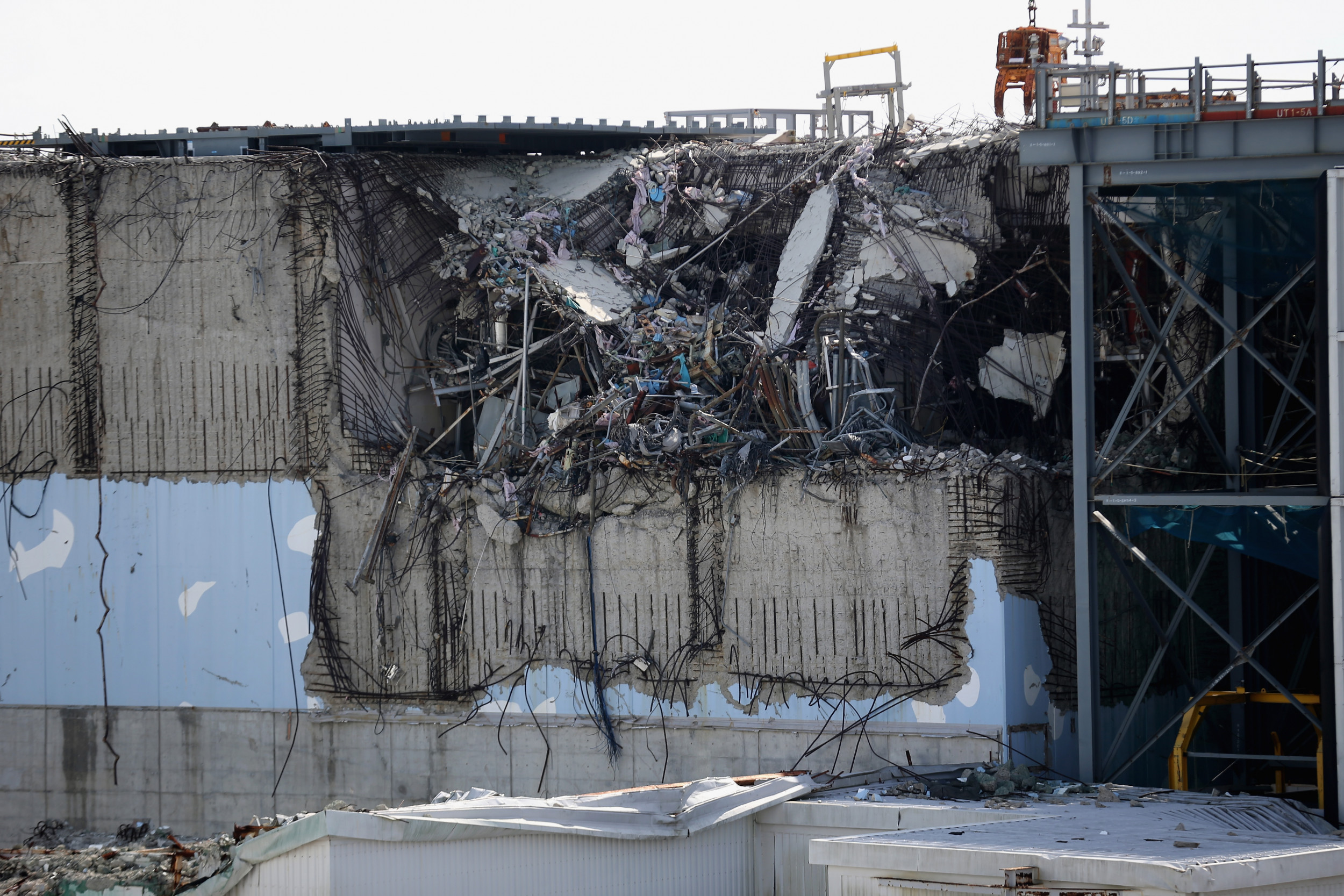 The Fukushima Daiichi nuclear disaster began 10 years ago today, marking one of the most serious nuclear accidents in history.
The disaster was deemed to be a level 7 incident on the International Nuclear and Radiological Event Scale—the highest number possible.
It was the worst nuclear accident since Chernobyl in 1986, and it took place amid an earthquake and tsunami that, aside from the nuclear incident, caused nearly 20,000 deaths.
The nuclear disaster occurred when a 50-foot tsunami struck the power plant after a major earthquake occurred off Japan's coast on the afternoon of March 11, 2011. The plant's emergency systems automatically shut down the reactors after the earthquake, but diesel generators required to cool the reactor cores down were knocked offline by the water that followed.