Americans are saving, rather than spending, their stimulus checks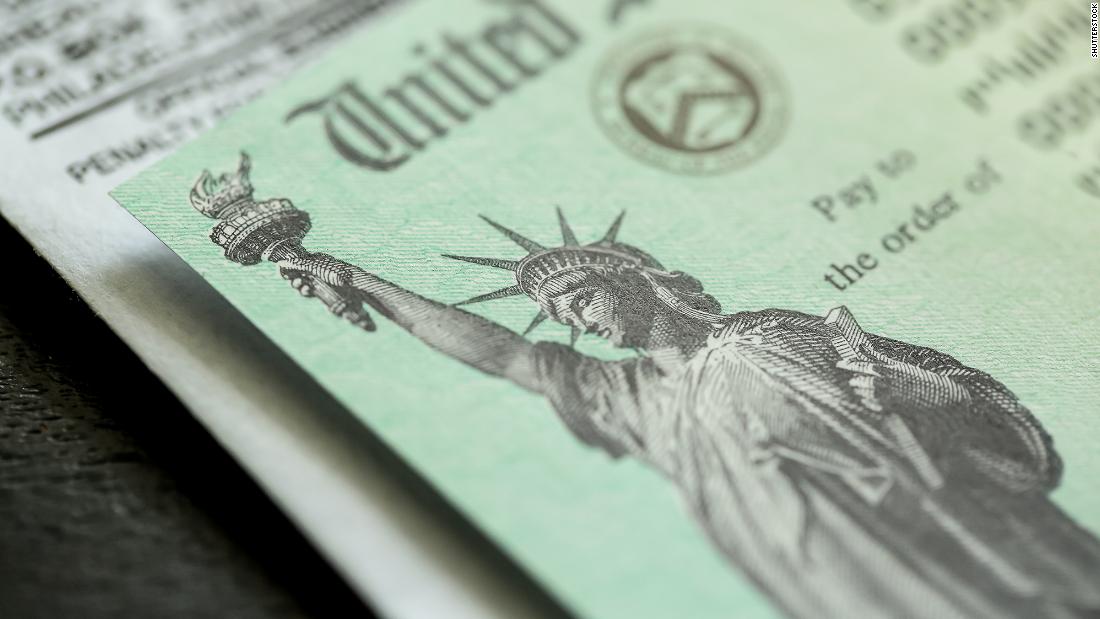 Washington (CNN)Americans are saving much of their stimulus checks or using them to pay down debt rather than spending the money, according to a new survey from the New York Federal Reserve.
On average, households are using or intending to use 34% to pay down debt and saving 42% of the stimulus payments they received from the most recent Covid relief bill, which passed in March, which are worth up to $1,400 per person. Only about 25% of the checks are going to spending, according to the survey.
At the time of the survey, households said they had received $3,162 on average. The Internal Revenue Service had sent out about 130 million payments by the end of March, but more are on the way.
Lawmakers narrowed the scope of the most recent stimulus payments, intending to cut off higher-income families who may not need the money to pay bills and put food on the table. In earlier rounds, some families earning more than $200,000 a year were eligible to receive some money. But the new round cuts off anyone earning at least $160,000 -- regardless of how many children they have.