LEADING OFF: Twins postponed at Angels because of virus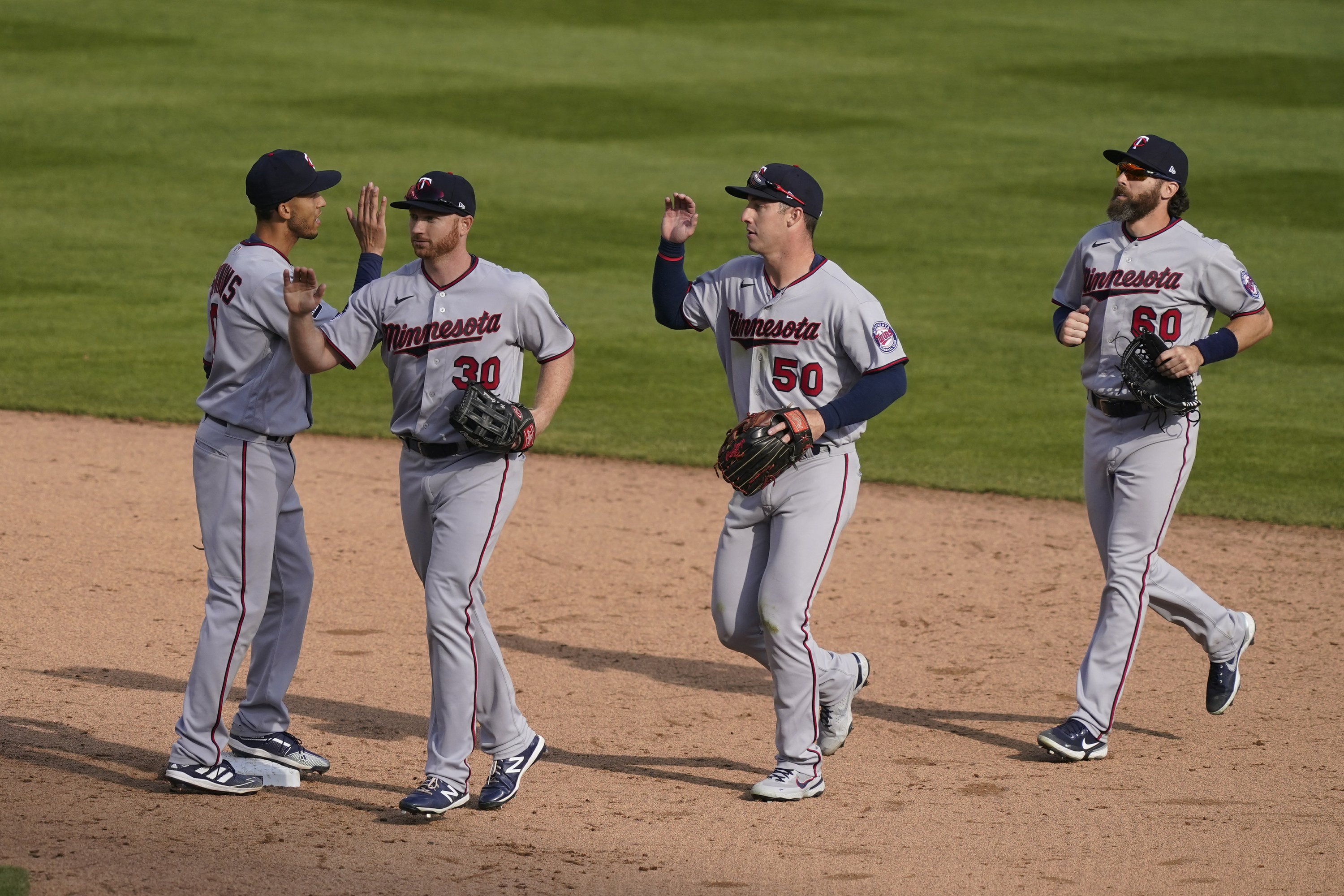 A look at what's happening around the majors on Sunday:
___
WAITING GAME
The Minnesota Twins will see when they can next play after their COVID-19 problems wiped the rest of a series in Anaheim against the Angels.
Games on Saturday night and Sunday were called off. Outfielder Kyle Garlick, another undisclosed Twins player and a team staff member tested positive in the two days before the postponements, manager Rocco Baldelli said. Shortstop Andrelton Simmons already hadn't made the trip after testing positive early in the week, and he hadn't been around the team since Tuesday.
"There's not one person in our group who's not frustrated," Baldelli said. "Does everyone have that general frustration just having to deal with this in a grander sense? Absolutely. And then there are probably people who are frustrated about particular aspects of that."