Tributes Paid to Black Rob After Rapper Dies Aged 51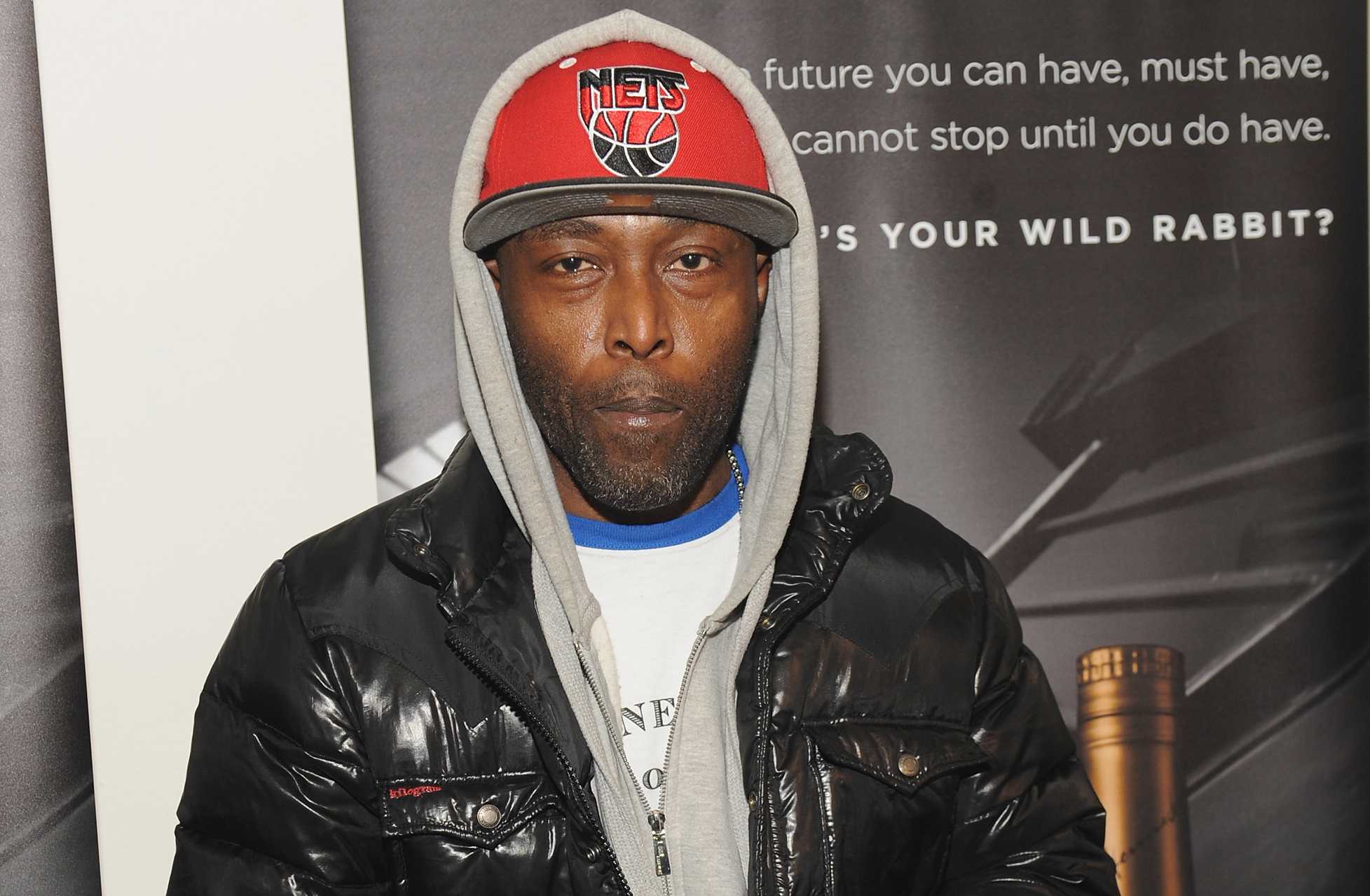 Tributes have poured in for former Bad Boy Records rapper Black Rob, who has died. He was 51.
Friends and collaborators revealed that the star had died of kidney failure on Saturday, April 17, after being admitted to an Atlanta hospital.
The New York rapper best known for his 2000 hit "Whoa!" had previously been signed to Bad Boy Records, the label owned by Sean Combs, better known as P. Diddy.
Rob, whose real name was Robert Ross, had suffered from health issues for several years, which included kidney failure and four strokes.
After his death, tributes poured in from friends and fans who took to social media to share their heartfelt praise for the star.
DJ Self, real name Terrence Self, who had revealed Rob's declining health in a number of Instagram posts in what would be the rapper's last week alive, paid tribute to the star.