How the Trump era made redistricting more complicated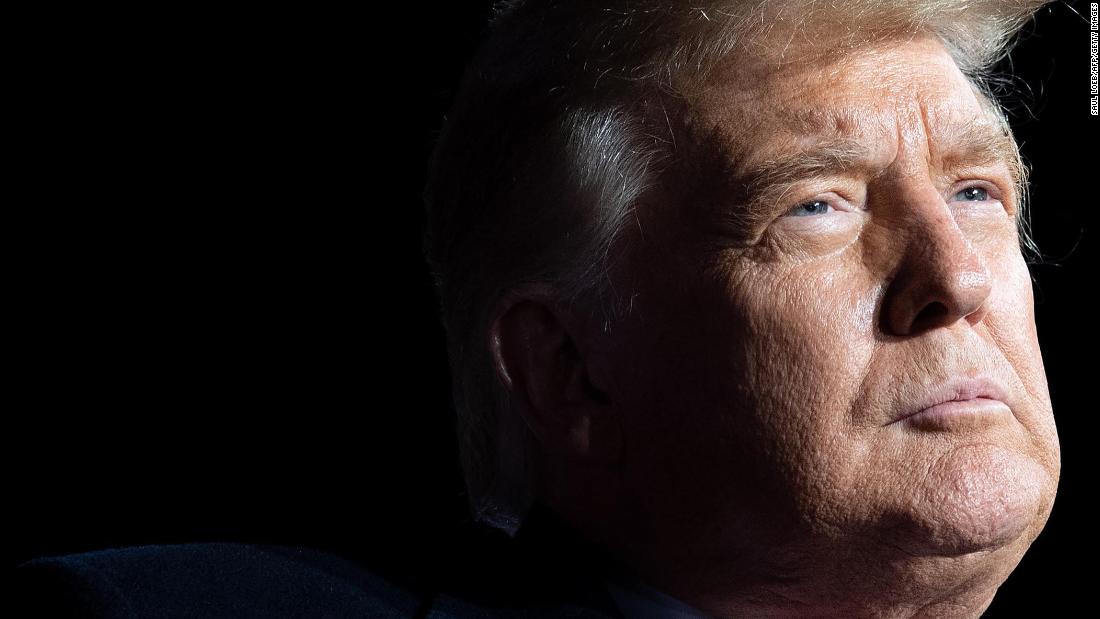 Washington (CNN)The political upheaval caused by the rise of former President Donald Trump has forced party operatives and elected officials tasked with laying out the nation's congressional districts for the next decade to determine whether those shifts were aberrations or signs of more lasting changes.
Trump's tenure saw dramatic shifts for both parties. Appalled by the then-President's caustic politics, voters in suburbs across America fled the Republican Party, backing Democrats in the 2018 midterms and Joe Biden two years later. Democrats also saw gains with more highly educated Americans. And Trump's time in office saw rural voters consolidating behind Republicans, as well as the GOP making significant inroads with Latinos in South Florida and South Texas.