Supreme Court Lifetime Appointments Opposed by 63% of Americans: Poll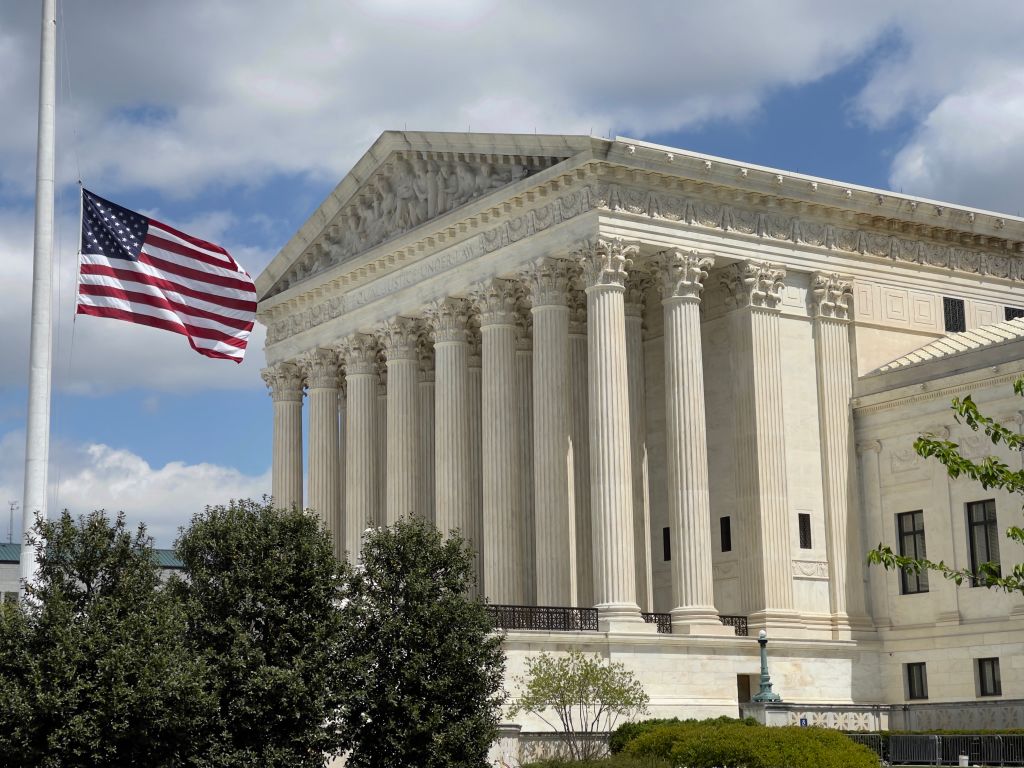 A significant majority of Americans approve of ending lifetime appointments for Supreme Court judges, new polling shows.
A group of Democratic lawmakers on Thursday unveiled a proposal to "pack" the Supreme Court, adding four new justices so there would be 13 judges instead of the current nine. The effort came after former President Donald Trump and the Republican-controlled Senate added three new conservative justices to the nation's top court to replace deceased and retiring judges, shifting the courts balance to a 6-to-3 conservative majority.
While relatively few American support expanding the Supreme Court, according to the new polling by Reuters and Ipsos, most would like to see some kind of term or age limits placed on judges serving in the judicial body. The survey found that 63 percent of Americans approve of ending the current lifetime appointment system, which allows justices to serve until they retire, die or are impeached.