Mom Who Ordered Kidnap of Daughter, 8, Found in Factory With Girl—Police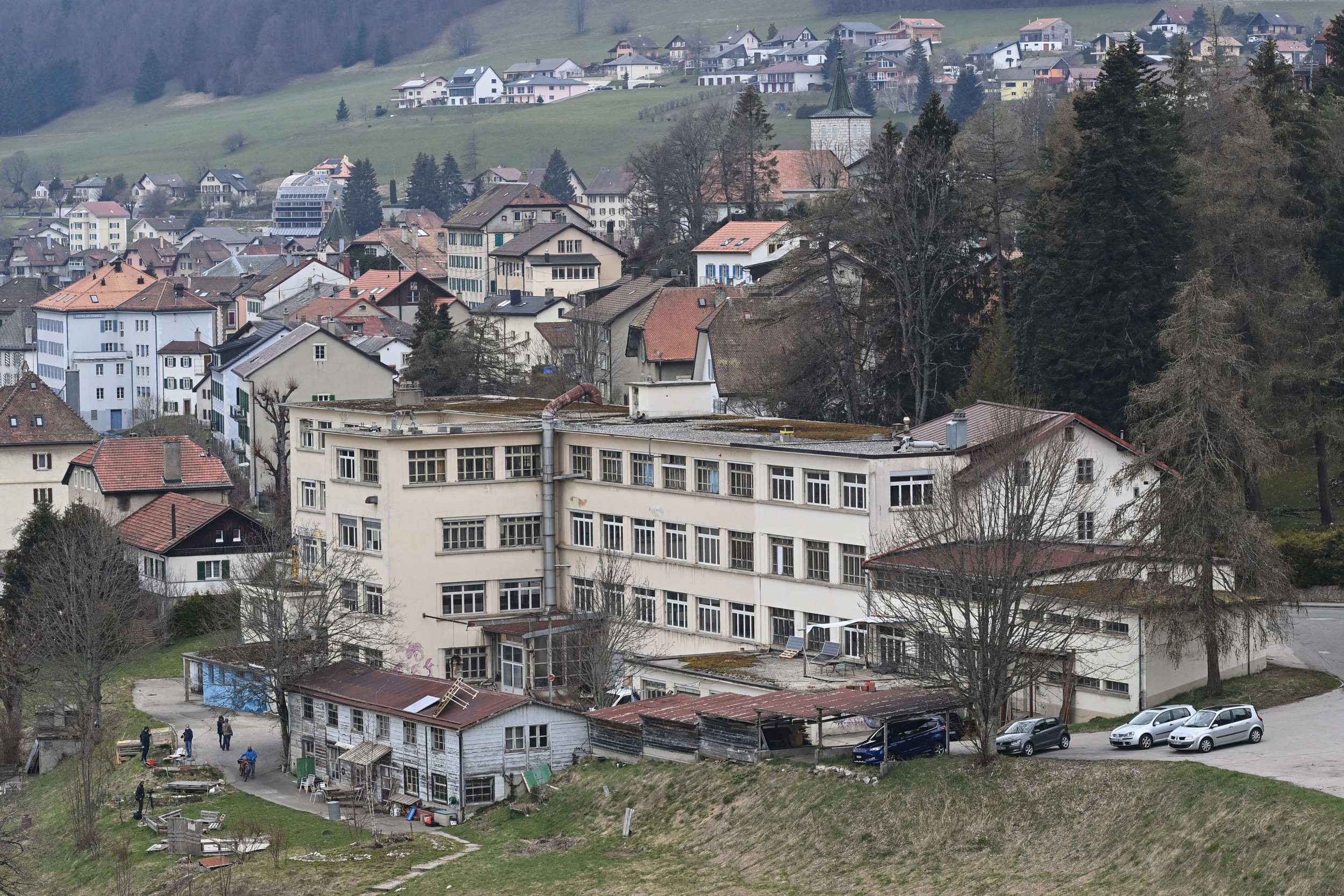 A 8-year-old girl who was missing for days has been found with her mother, who authorities allege ordered the child's kidnapping.
Mia Montemaggi was allegedly kidnapped by three men on Tuesday while she was staying with her maternal grandmother in the Les Poulières, a village in the Vosges region of France, according to a report by the news agency Agence France-Presse.
More than 200 police officers were mobilized in a massive search for the missing girl.
Mia and her mother were located on Sunday morning in an abandoned factory, which other people had illegally moved in to, in the Swiss town of Sainte-Croix, François Pérain, the public prosecutor in Nancy, told AFP.
Five suspects have been arrested in connection with the girl's kidnapping.