Bieber sets K record, fans 13 as Indians 6-3 beat Reds 6-3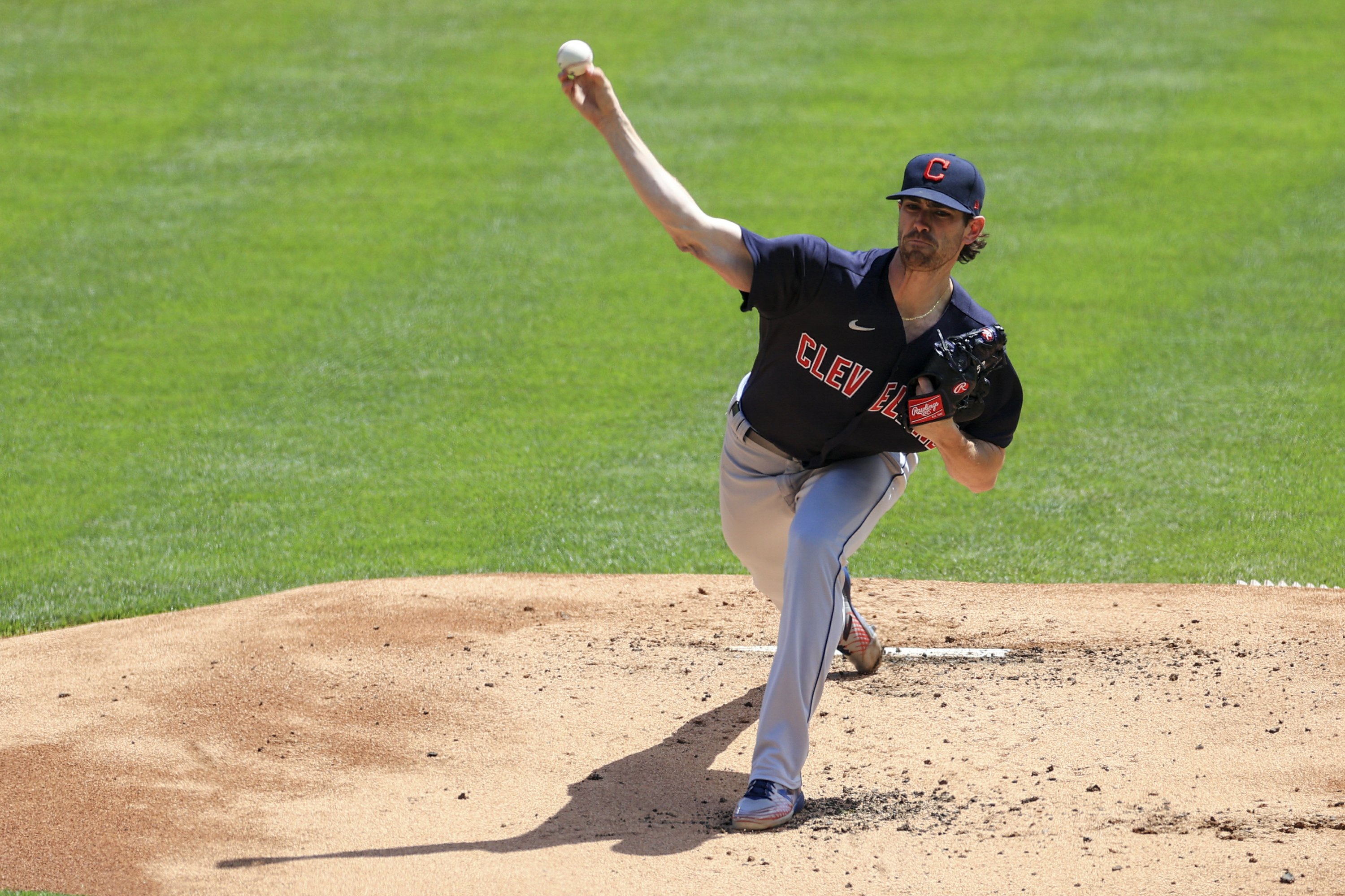 CINCINNATI (AP) — Shane Bieber kept up his record strikeout run, fanning 13 and pitching the Cleveland Indians past the Cincinnati Reds 6-3 on Sunday.
Bieber (2-1) become the first pitcher in big league history to begin the season with four straight starts with at least 10 strikeouts.
The AL Cy Young Award winner has 48 strikeouts this year, matching Hall of Famer Nolan Ryan for the most through the first four start of a season. Bieber has fanned at least eight in a 16 straight starts, one short of Randy Johnson's major league mark.
Bieber went eight innings, allowing three runs and six hits with two walks.
Emmanuel Clase struck out the side in the ninth, again hitting 100 mph with his heater.