Radical Islamist party frees 11 Pakistani police hostages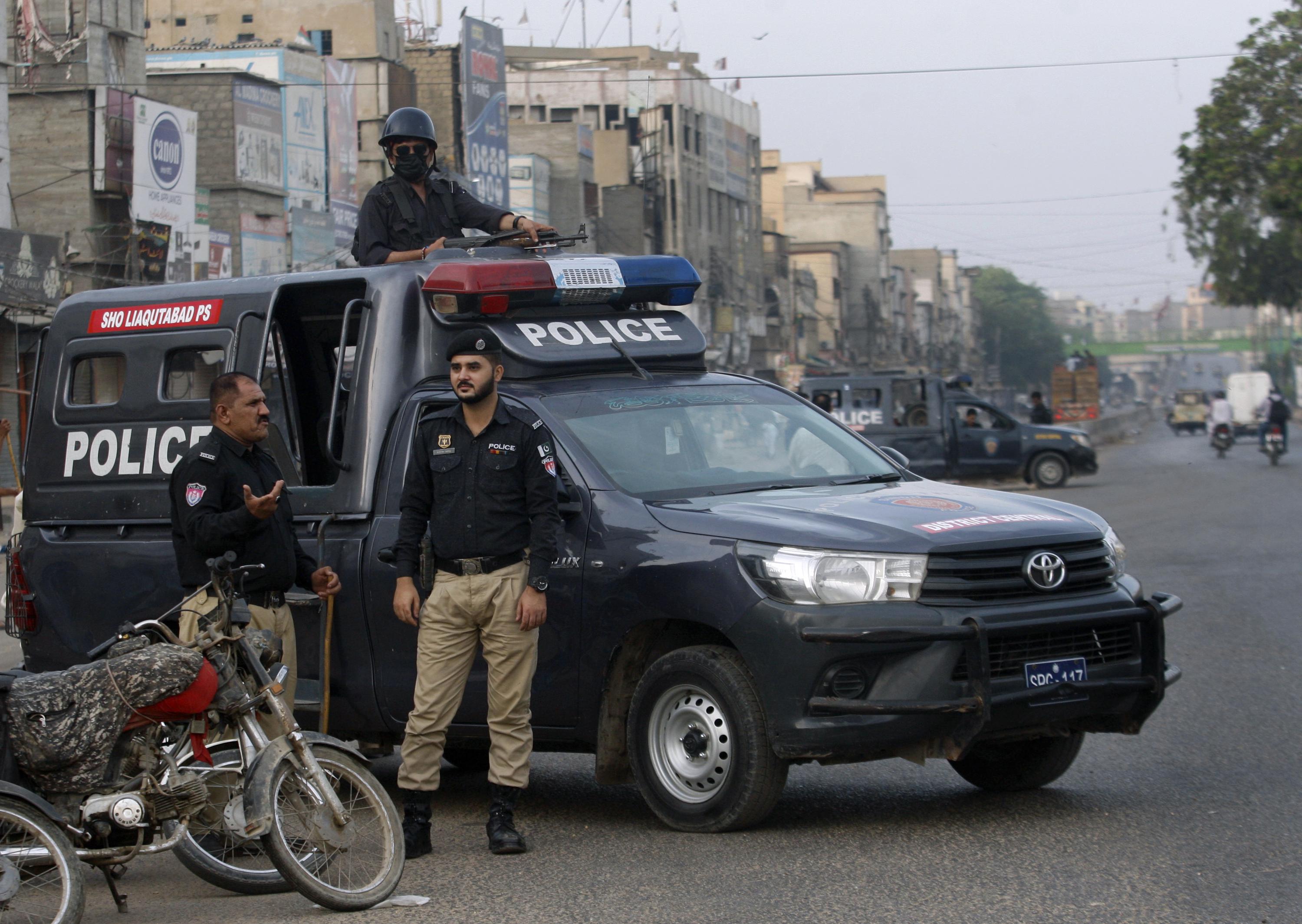 LAHORE, Pakistan (AP) — An outlawed Pakistani Islamist political group freed 11 policemen almost a day after taking them hostage in the eastern city of Lahore amid violent clashes with security forces, the country's interior minister said Monday.
Supporters of the hardline Tehreek-e-Labaik Pakistan party attacked a police station near their rallying point and on Sunday took the policemen hostage. The group is protesting the arrest of their leader, Saad Rizvi, and pressuring the government of Prime Minister Imran Khan to immediately expel France's envoy over the publication of controversial cartoons.
Initially, police said the protesting Islamists held five policemen hostage.
But in a video message, Interior Minister Sheikh Rashid Ahmad said the supporters of Rizvi in fact had taken 11 policemen hostage. They were freed after a successful first round of talks with the government, which released a photo it said showed the officers had been tortured.