Greene 'Sorry' About Mask Rules Comparison After Holocaust Museum Visit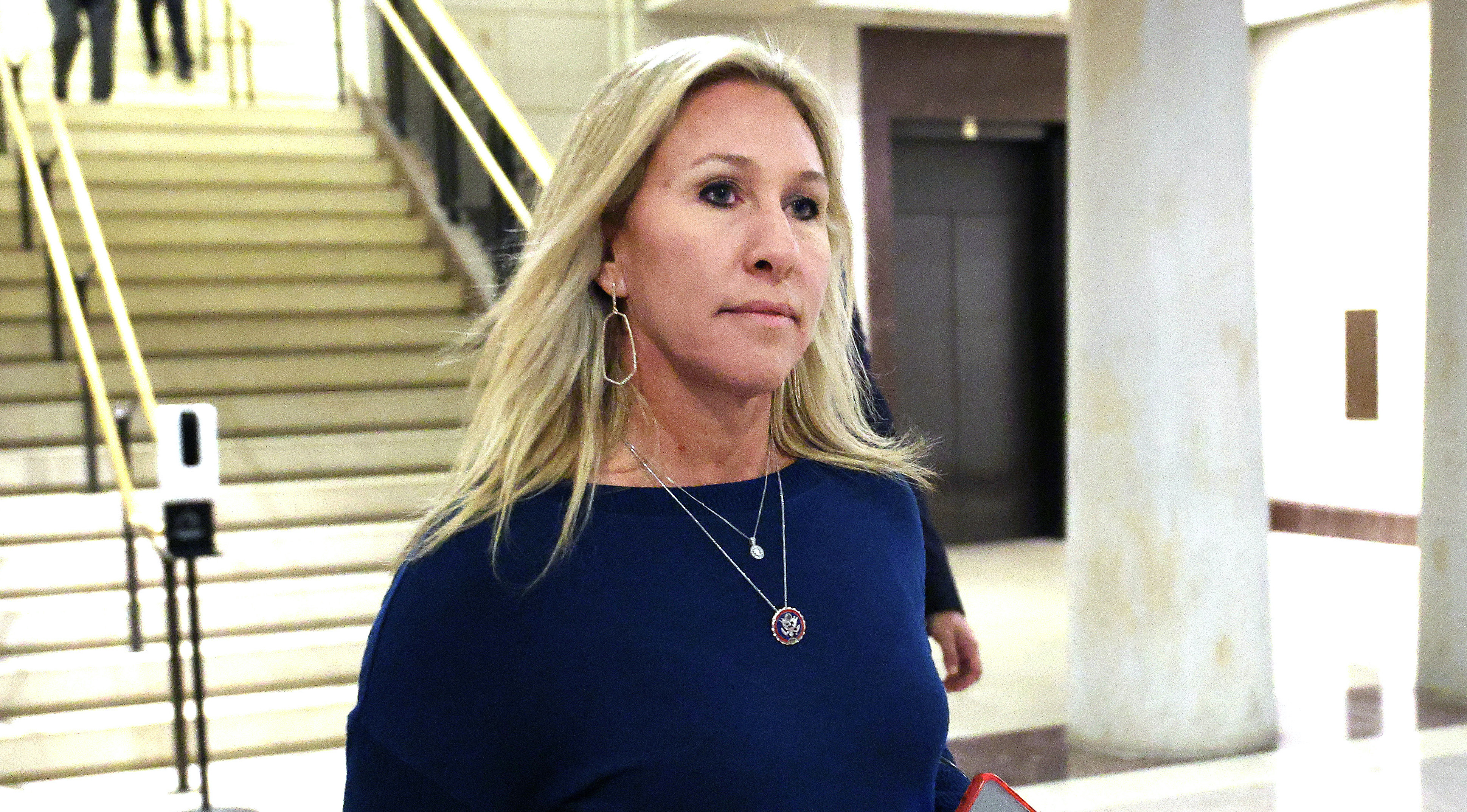 Republican Georgia Representative Marjorie Taylor Greene has said she is "very sorry" for comparing COVID-19 mask mandates to the Holocaust following her recent visit to the U.S. Holocaust Memorial Museum.
"I have made a mistake and it's really bothered me for a couple of weeks now, and so I definitely want to own it," Greene said outside of Congress on Monday morning. "I wanted to say that I know that words that I've stated were hurtful and for that I am very sorry."
"The horrors of the Holocaust are something that some people don't even believe happened, and some people deny, but there is no comparison to the Holocaust," she continued. "There are words that I have said and remarks that I have made that I know are offensive, and for that, I want to apologize."