The 20 Smartest Large Dog Breeds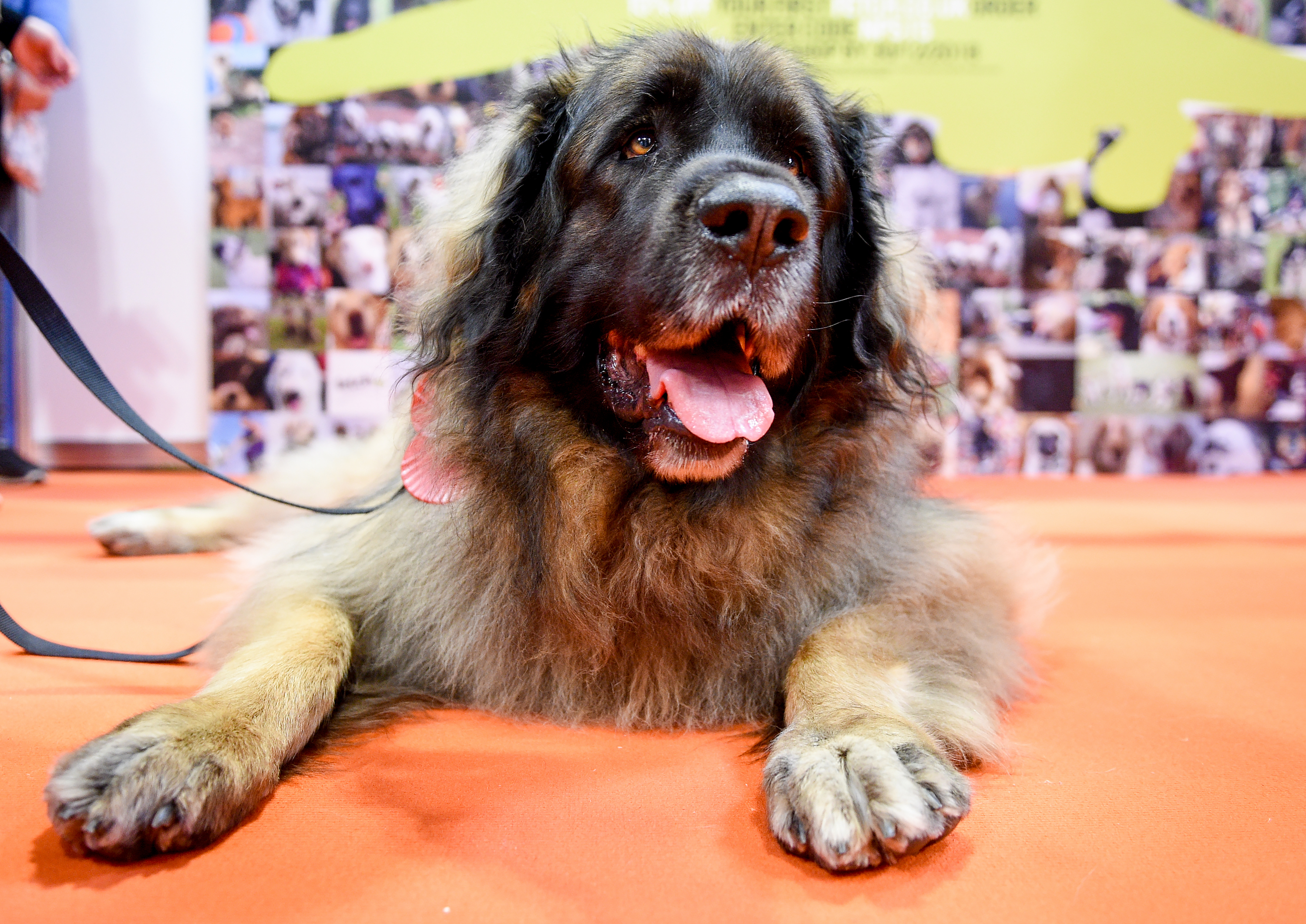 Dogs have been by humans' sides for thousands of years, helping us hunt, raise livestock and even helping us travel long distances by sled. Our loyal companions have proved themselves to be indispensable, keeping us company and helping us work too.
Although most dogs are smart, their intelligence can manifest in different ways. Some dog breeds are motivated by a desire to please and follow our every command, while others are bred to follow their noses to catch vermin.
Here are some of the most intelligent large dog breeds, according to the American Kennel Club.
These large dogs are intelligent and form close bonds with their owners, making them wonderful pets. German Shepherds are hard workers, serving in the military, assisting the police, leading the blind and guarding properties too. However, these dogs require a lot of exercise and early socialisation and training are key to ensure good behaviour.