Garland says he'll enforce DOJ's pledge against spying on journalists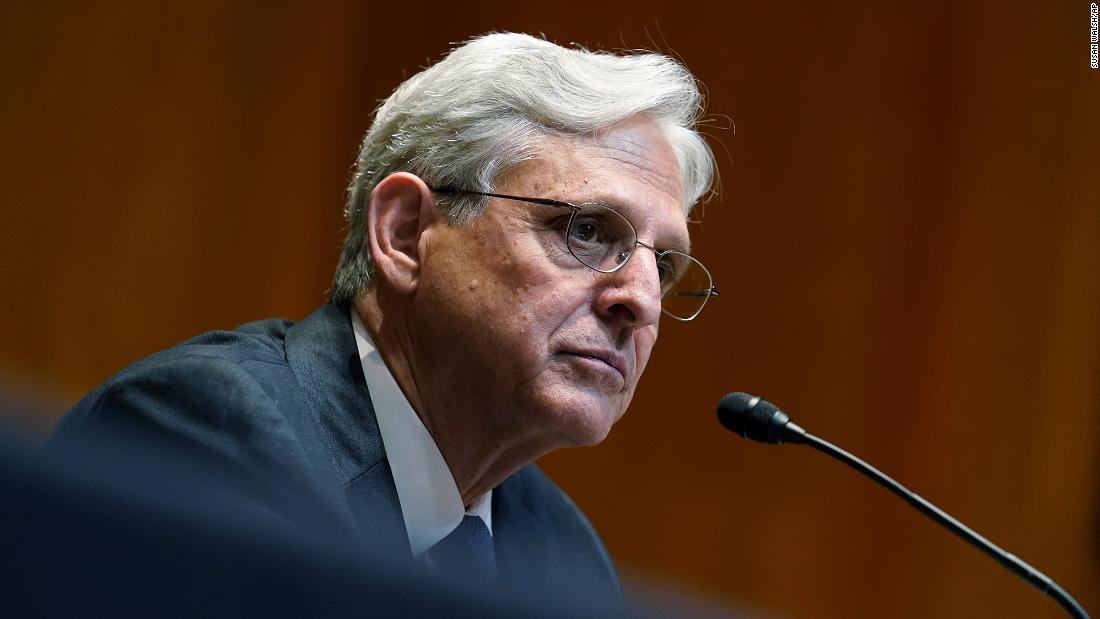 New York (CNN Business)Attorney General Merrick Garland says he will work to put the Justice Department's new pledge against spying on journalists into regulation, so that the promise has some teeth.
Garland met with executives from CNN, The New York Times and The Washington Post on Monday afternoon in the wake of startling disclosures about the seizure of phone records from journalists at the three news outlets. Reporter email records were also seized in some cases.
The meeting was technically off the record, making the conversations private, but both sides made some brief comments afterward.
"We are very encouraged by everything we heard today," Reporter's Committee for Freedom of the Press executive director Bruce Brown told journalists afterward.