Capitol Rioter Running for Congress Says His Arrest Will Help Campaign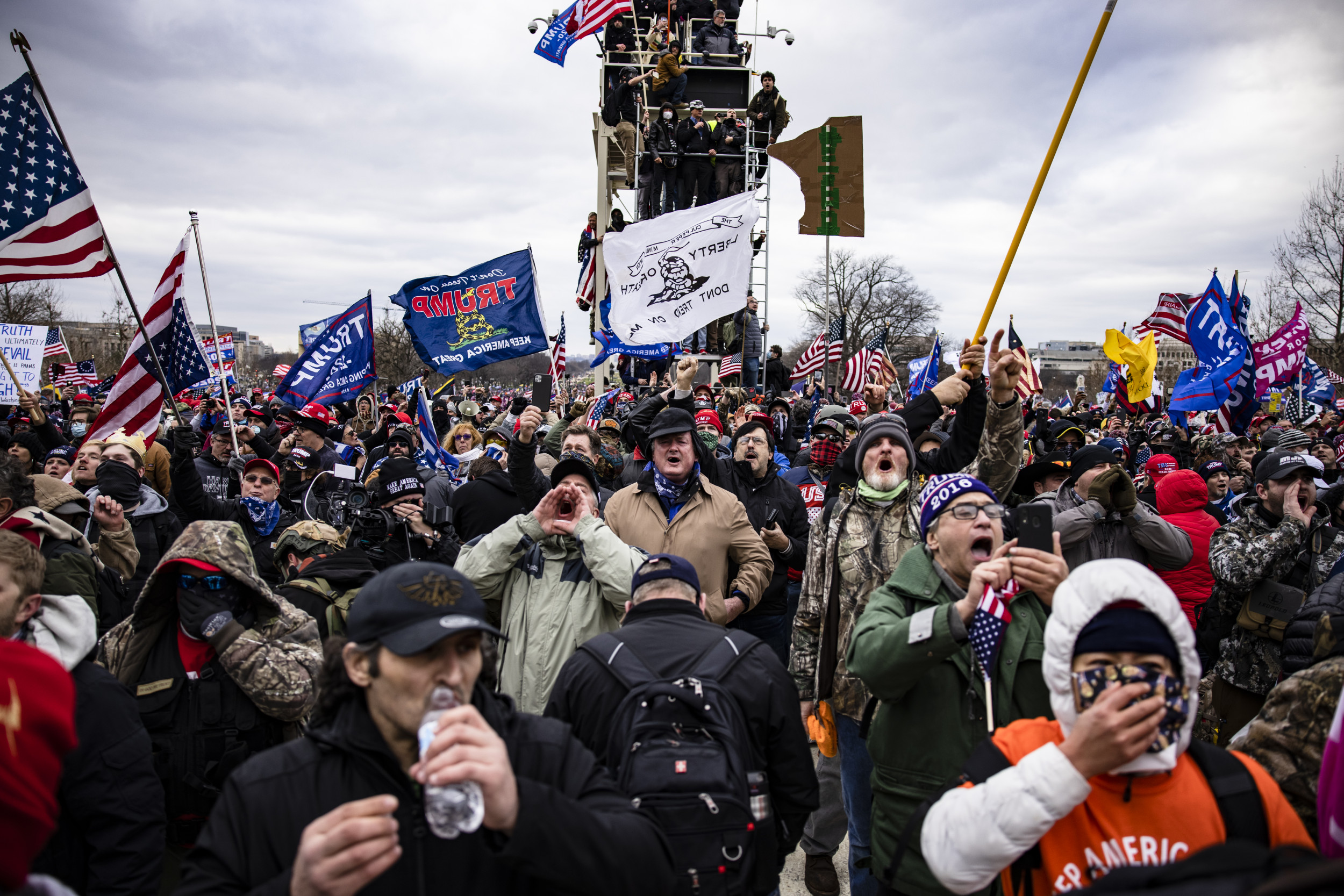 Jason Riddle, a New Hampshire man who stole and drank wine while participating in the January 6 Capitol insurrection, has said that his related arrest will likely help his campaign to run for Congress.
"In the long run, if you're running for office, any attention is good attention, so I think it will help me," Riddle said, according to WBTS.
Riddle said that after his name was made public following his arrest, people began sending him death threats as well as encouragements to run for office.
"[My arrest] tells them I show up," Riddle said. "I'm going to actually keep my promises and make some changes."
It's unclear whether or not Riddle has formally filed to run for office. If he runs, he could compete against Republican primary candidates and possibly the Democratic incumbent, Ann McLane Kuster. Kuster has represented the congressional district since 2013. She received 53.9 percent of the vote in 2020.