Fast Food Staffers Arrested for Refusing to Give Cops Free Burgers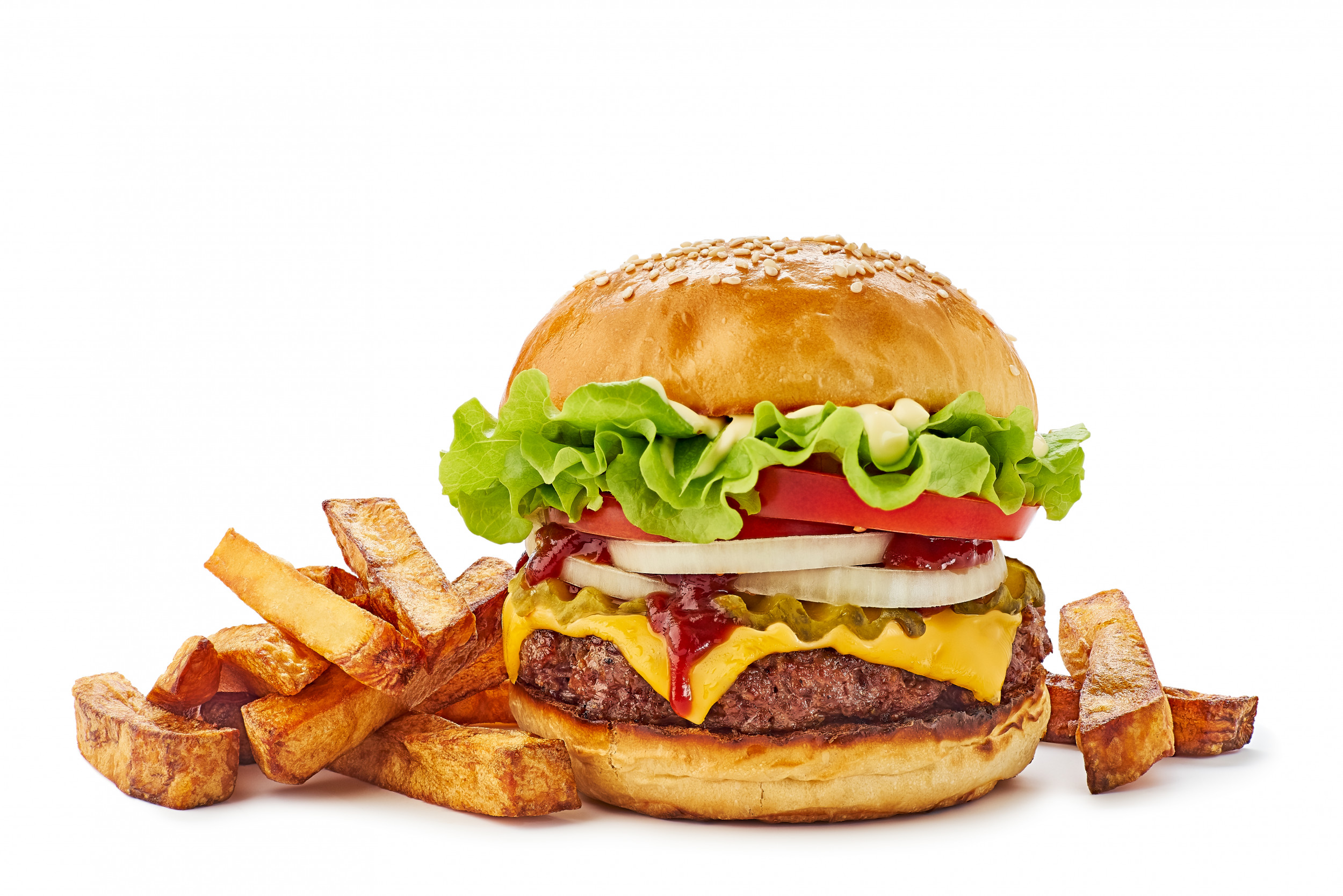 Pakistani police officers detained the entire staff of a popular fast food restaurant last week, after the workers refused to give them free burgers.
Nineteen workers at a Lahore branch of the popular fast food chain Johnny & Jugnu were held in police custody overnight on Saturday after they had repeatedly been threatened by police for refusing to give them menu items free of charge, according to statements from the restaurant and police officials.
The restaurant staff posted a statement on their Facebook page, saying "This is not the first time something like this has happened with our kitchen teams at our restaurant, but we want to make sure this is the last," as translated by the BBC. The statement describes police repeatedly "harassing" and "pressure[ing]" the workers into giving them free food over a period of days until they finally took all 19 members of restaurant staff into custody over a seven-hour period.