Eggo Bricks? Scientists Create Real Building Materials From Food Leftovers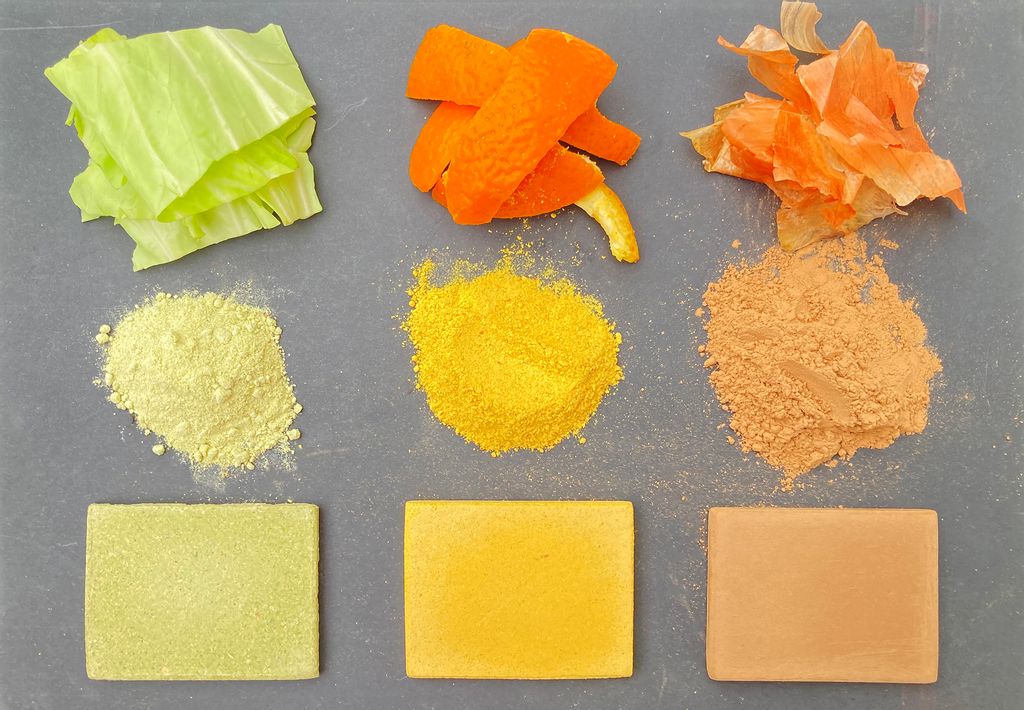 Those stubborn lumps you struggle to scrape off last night's dinner plates are inspiring scientists to make new ultra-strong building materials.
Researchers in Japan have created a concrete replacement out of food scraps — and the new compound can be both edible and sweet-smelling.
Associate professor Yuya Sakai at the Institute for Industrial Science at the University of Tokyo and Kota Machida, whose research was part of his graduate studies at the university, spoke about the inspiration behind using food waste for construction.
Food waste amounts to billions of pounds per year, they said, and the cost to the environment is immense. It made sense to test these raw products to see if they could make construction materials with compatible or better strength than concrete.