Lexus Teammate Semi-Autonomous Driving Tech Not as Easy to Use as Tesla FSD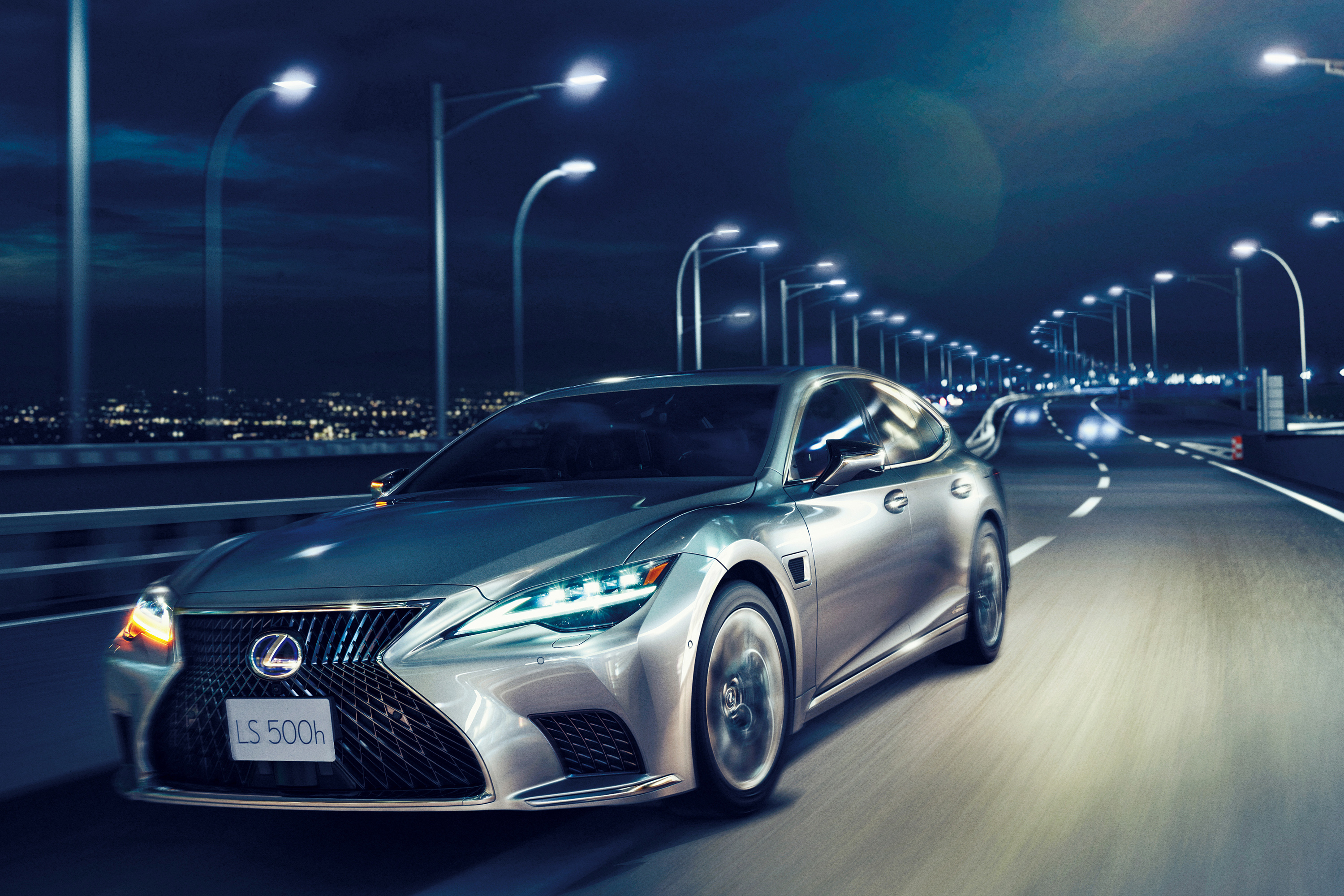 The refreshed 2022 Lexus LS 500h will be the first vehicle sold the U.S. to come equipped with the Lexus Teammate advanced driver assist system (ASAS) when it arrives on dealer lots later this year. The tech is already available in Japan.
Lexus Teammate is a dual-function system that utilizes Advanced Drive and Advanced Park technologies to deliver hands-off steering capabilities for roadway driving and parking situations. It is not a fully autonomous or self-driving vehicle system.
Lexus recently allowed members of the media to test the Advanced Drive aspect of the system, which is currently being fine-tuned for U.S. customers ahead of the LS's on-sale date. The 15-mile testing loop was scheduled for interstates, expressways, and local roads around the automaker's Plano, Texas headquarters on a partly sunny day.