The 25 Best Movies Set in New York City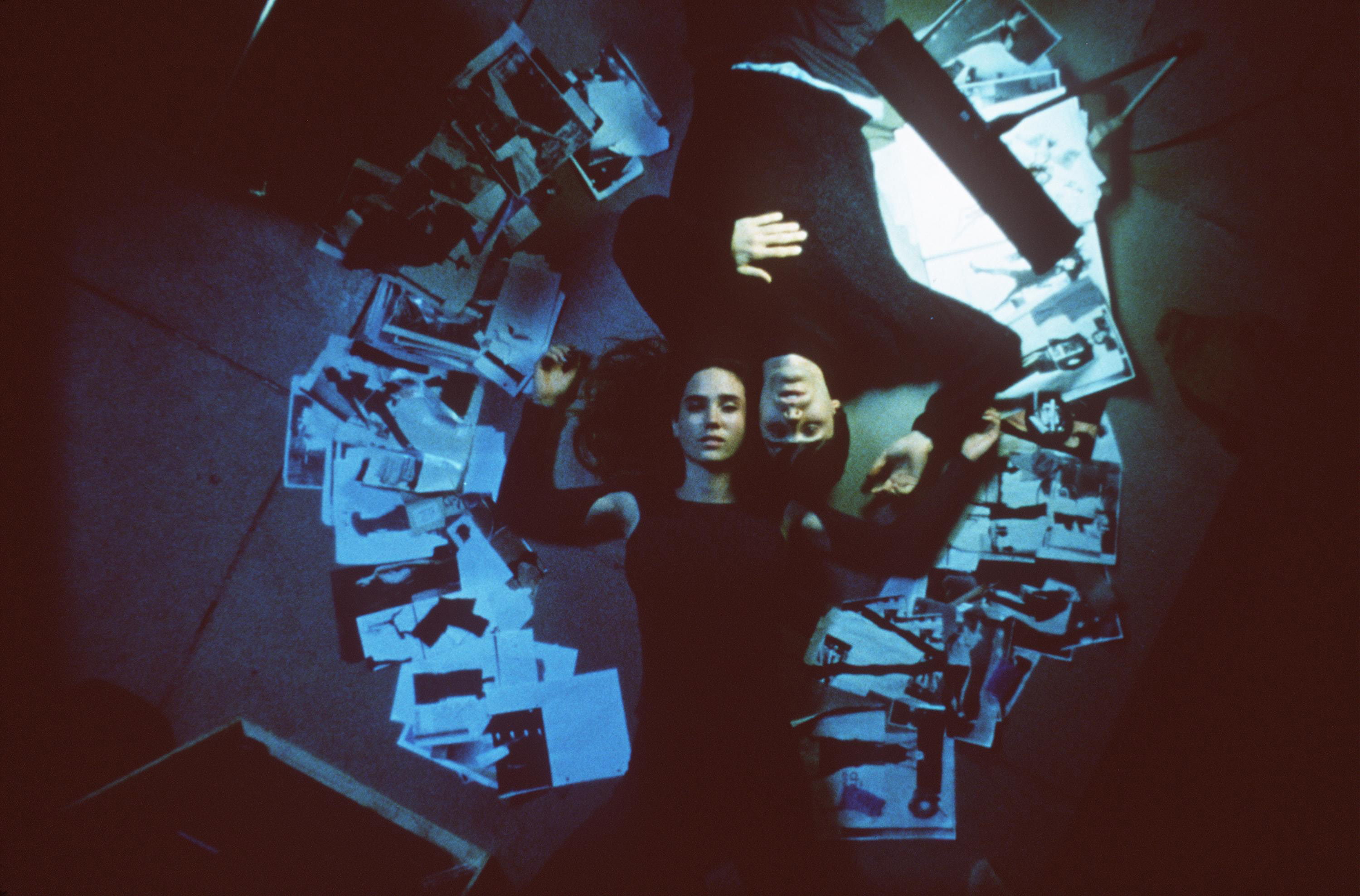 New York City has long been the film industry's favorite city. Los Angeles beats the Big Apple by the sheer number of movies shot on location, but it's no secret the filmmakers have a longstanding love affair with New York. Its elements—from buildings and bridges to yellow cabs and subways—function as supporting characters in film, whether the Empire State Building in King Kong or the Checker Cab in Taxi Driver. On a grander scale, the city itself enjoys a leading role in dozens of fan favorites from The Godfather to Sleepless in Seattle.
Stacker curated a list of the 25 best movies set in New York City. To do so, we came up with a "Stacker score" that is weighted evenly between IMDb and Metacritic film scores. To qualify, the film had to primarily take place in one of the five boroughs of New York City, have a Metascore, and have at least 5,000 votes on IMDb. Ties were broken by Metascore and further ties were broken by IMDb votes. The forthcoming list represents the films with the top 25 Stacker scores, with No. 1 representing the top film.