NSA leaker imprisoned for sharing report released to halfway house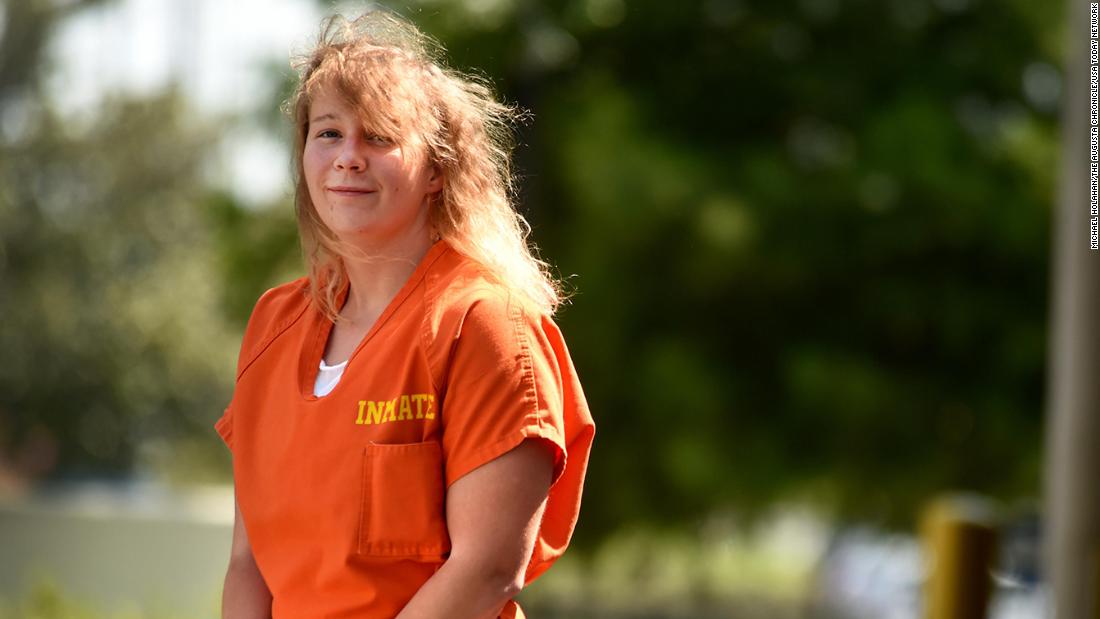 Washington (CNN)A former government contractor who pleaded guilty to leaking classified information to the media has been released from prison to a halfway house after nearly four years of incarceration, her lawyer confirmed to CNN on Monday.
The former contractor, Reality Winner, was accused of taking a report about a 2016 Russian military intelligence cyberattack from the National Security Agency facility where she worked and sending it to an online news outlet in 2017, CNN previously reported. She initially faced 10 years in prison and a $250,000 fine but accepted a plea deal and was sentenced to 63 months in prison with three years of supervised release.
Her lawyer, Alison Grinter, said on Monday that Winner's family was able to drive her from the Fort Worth, Texas, prison to the house in San Antonio, where she'll likely stay until her incarceration period ends in November. She will then likely move on to supervised release for three years, which will likely be probation or parole.