China State Media Mocks U.S. Gifting 80 Vaccine Vials to Trinidad & Tobago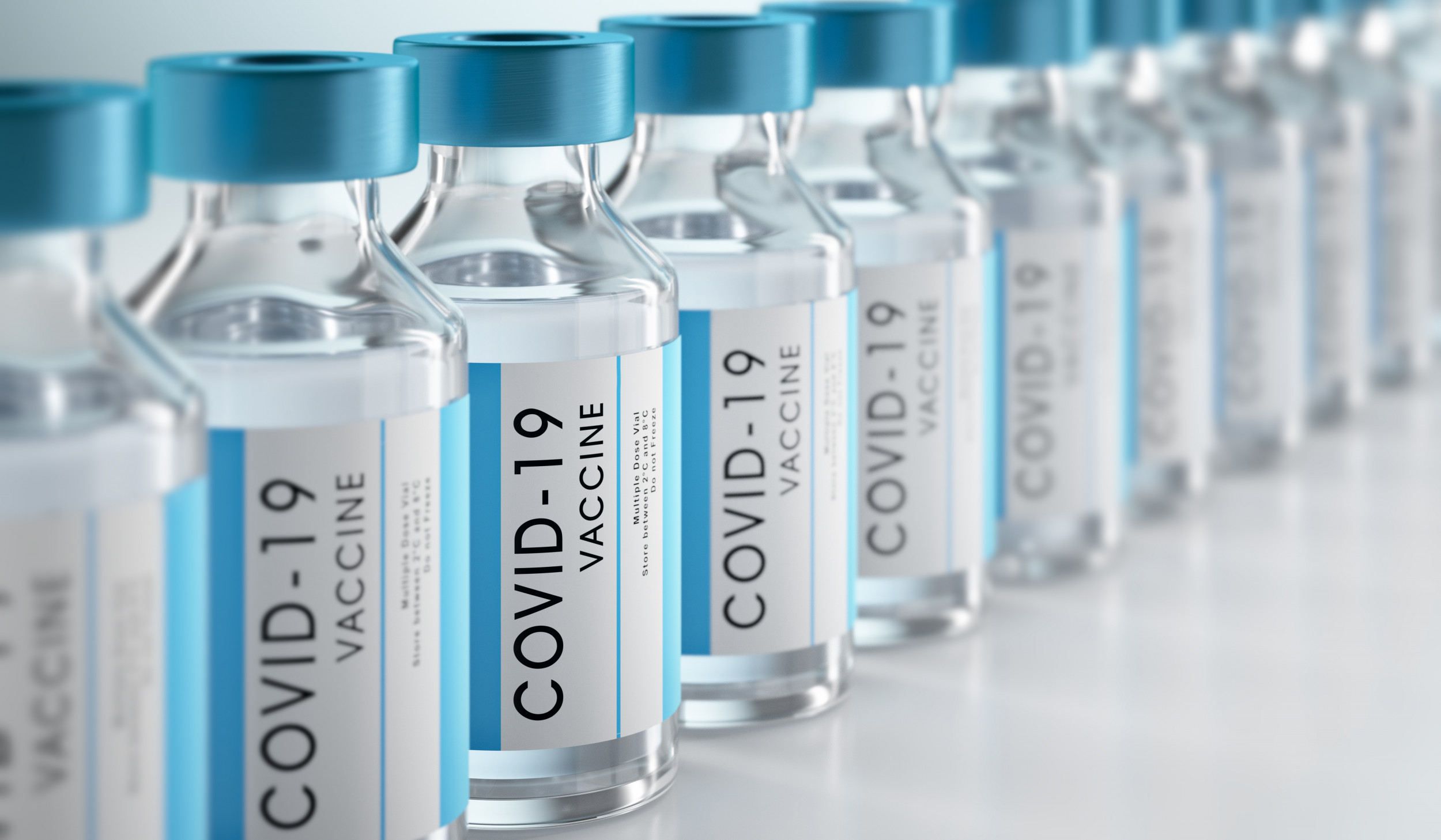 A Chinese state media bureau chief and columnist on Monday took a shot at America after the U.S. embassy in Trinidad and Tobago announced that the U.S. had made a donation of 80 vials of the Pfizer-BioNTech COVID-19 Vaccine to their country.
Chen Weihua, the EU Bureau Chief and a columnist for China Daily, tweeted a response to the U.S. embassy. "That is more like the amount of donating to a nursing home, not a whole country," he wrote.
Each vial of the Pfizer COVID-19 Vaccine can be diluted to contain six doses, according to updated guidance given by the FDA. Therefore, the vaccine donation to Trinidad and Tobago from the U.S. equals 480 doses. Each person needs two doses of the vaccine to be considered "fully vaccinated," so only 240 people will receive their vaccines from this donation.