Russian mercenaries implicated in the torture and killing of civilians in Central African Republic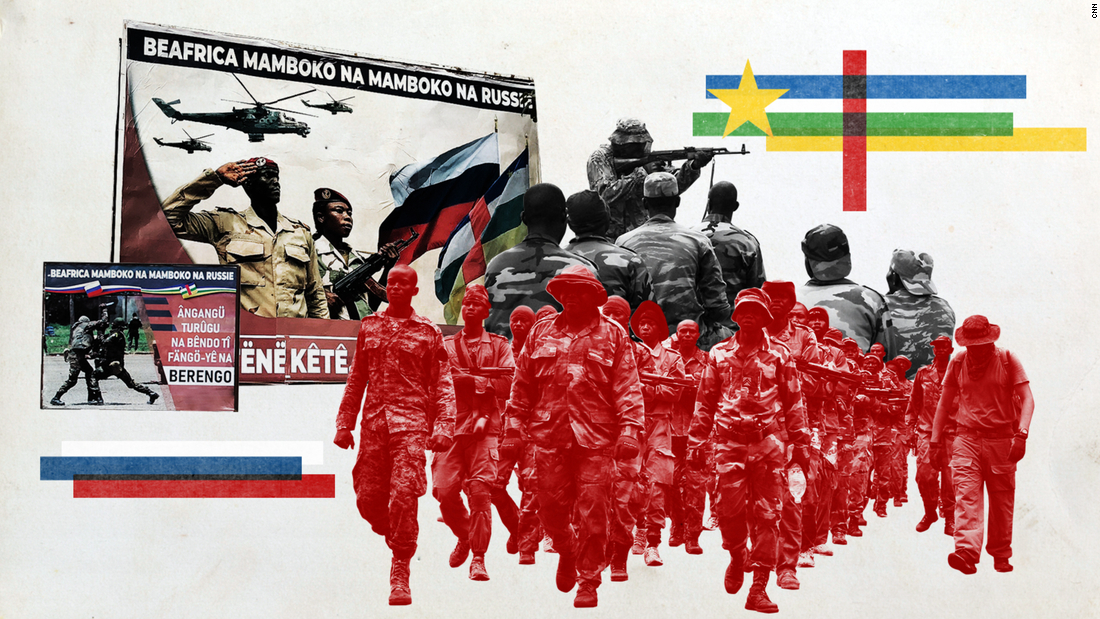 (CNN) -- Fatouma was at home with her children in the town of Bambari when the firing began, on the afternoon of February 15.
Terrified, she gathered them up and fled to the nearby mosque, thinking it would be a safe refuge in the Central African Republic (CAR) market town.
But instead of finding sanctuary within its walls, she and dozens of others -- men, women and children -- became targets. Both her children were shot but survived. At least a dozen people didn't.
"It was the Russians and the FACA [the CAR army]," Fatouma said.
Russian mercenaries, supported by at least one combat helicopter, attacked the neighborhood as they hunted for rebels known as the Seleka. But according to multiple witnesses, they opened fire indiscriminately against civilians, many of them hiding at the al Taqwa mosque.