Myanmar releases US journalist, who was allegedly tortured in prison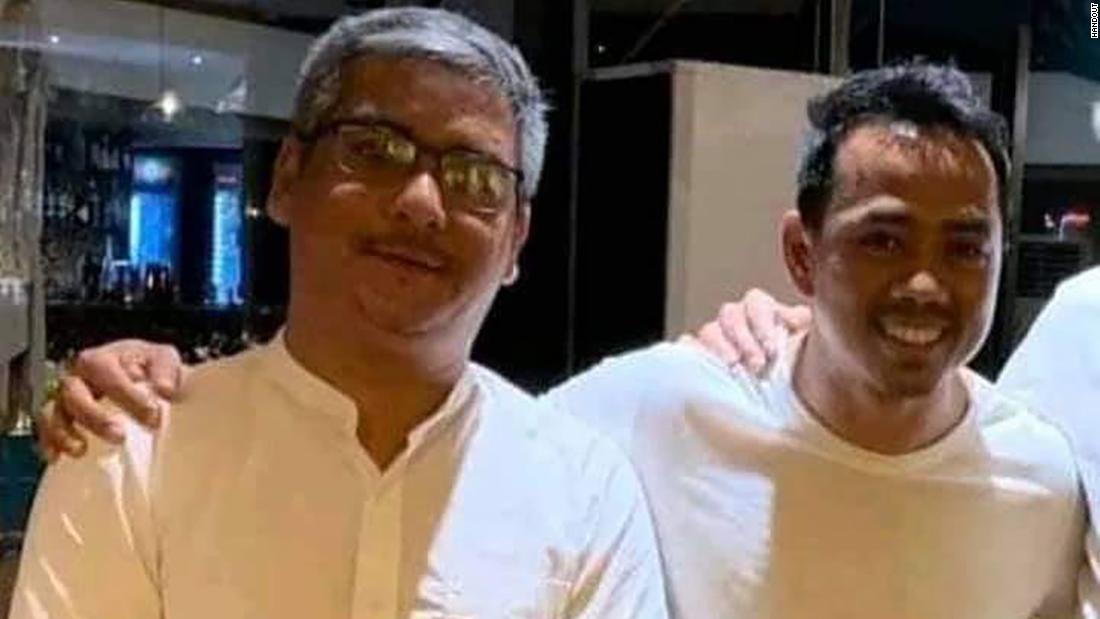 (CNN Business)American citizen Nathan Maung, who has been detained in Myanmar since March 9, was released and deported to the United States on Tuesday after charges against him were dropped, his lawyer said.
Nathan Maung is co-founder and editor​-in-chief of the Myanmar online news site Kamayut Media and had spent more than two months incarcerated in the country's notorious Insein Prison, north of Yangon.
He was arrested alongside co-founder and producer Hanthar Nyein, a Myanmar national, as security forces raided their offices in early March. Sources close to the pair previously told CNN Business they suffered two weeks of torture while held in an interrogation center after their arrest.