Marjorie Taylor Greene Holocaust Museum Apology Video Viewed 3M Times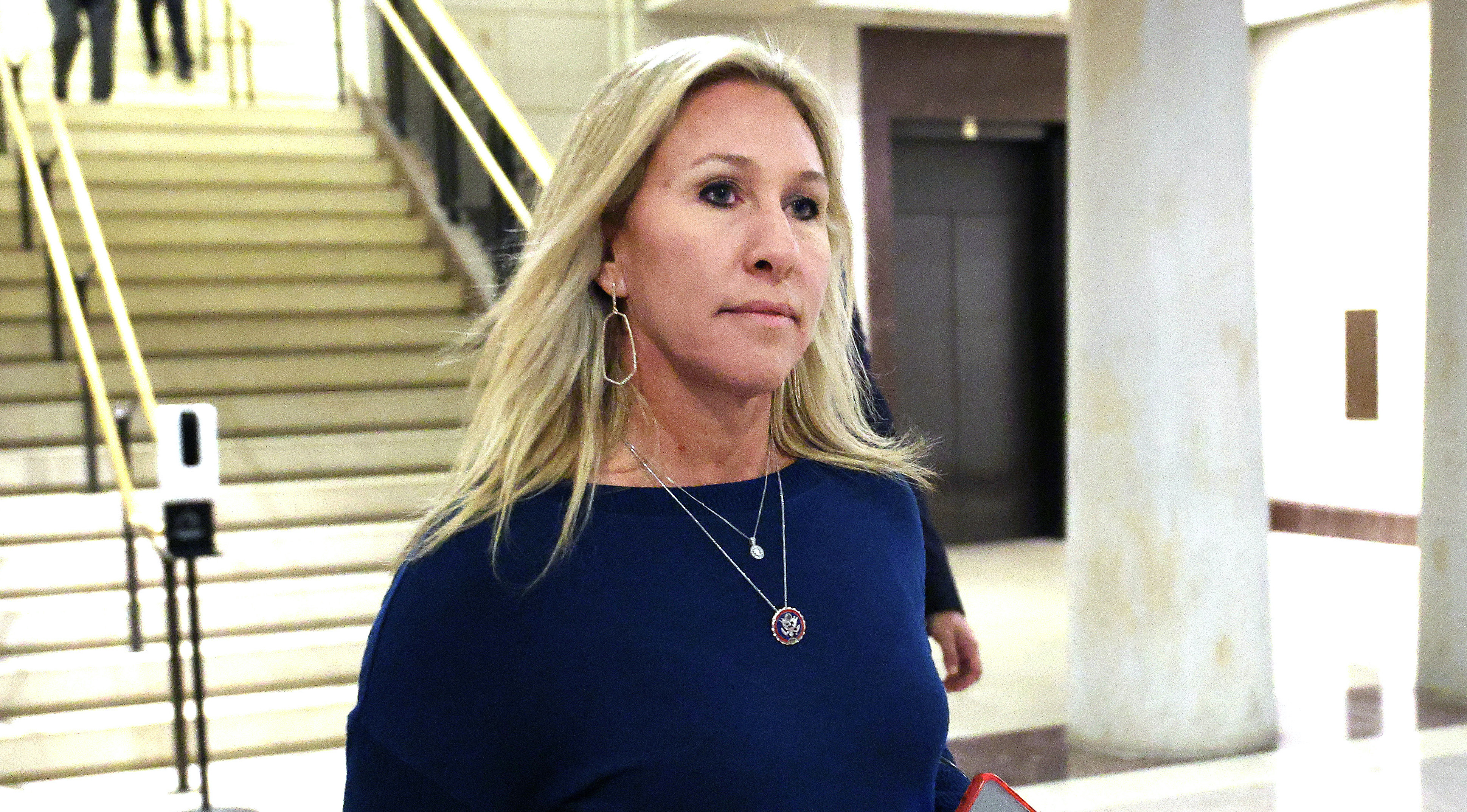 A video of Rep. Marjorie Taylor Greene apologizing for her remarks about the Holocaust has been viewed on social media nearly 3 million times. The Georgia congresswoman was responding to widespread condemnation after she made comparisons between COVID-19 social restrictions and the mass genocide of the Jewish people by the Nazis.
After visiting the U.S. Holocaust Memorial Museum in Washington, D.C., Greene held a press conference outside Congress, where she apologized for the remarks.
After noting that her father passed away in April, and he taught her to own up to her mistakes, she added that she was "a very normal person."
"I've made a mistake, and it's really bothered me for a couple of weeks now, so I definitely want to own it," Greene said outside of Congress on Monday morning.